World's No. 1 Wonderful Mountain: Huangshan
Most Beautiful Water: Qiandao Lake
China branded steam boat: Hai Di Lao Hot Pot
Famous Chinese dish: Qiandao Lake Featured Fish Head
Throughout 5* Hotel:
1N International 5* Hotel in Shanghai
Stay 1 night 4* Hotel at Mt Huangshan
Group Tour Shopping: Huangshan Bamboo, Shanghai Tianmai+Lejialaopu, Wuxi Pearl+Latex Product Suzhou Silk, Hangzhou Longjing Tea
Additional tour: (To be paid in China) Hangzhou Night Tour + Wuxi Wanda Plaza+Mt Huangshan Show+ Shanghai Xintiandi Night Tour + Boat Ride at Huangpu River= RMB600/P
Meals: 7 Breakfasts, 7 Lunches, 7 Dinners
Accommodation: 7 Nights Hotel Stay
Day 1Singapore - Shanghai
Pick up from Pudong Airport, transfer back to Hotel.

Dinner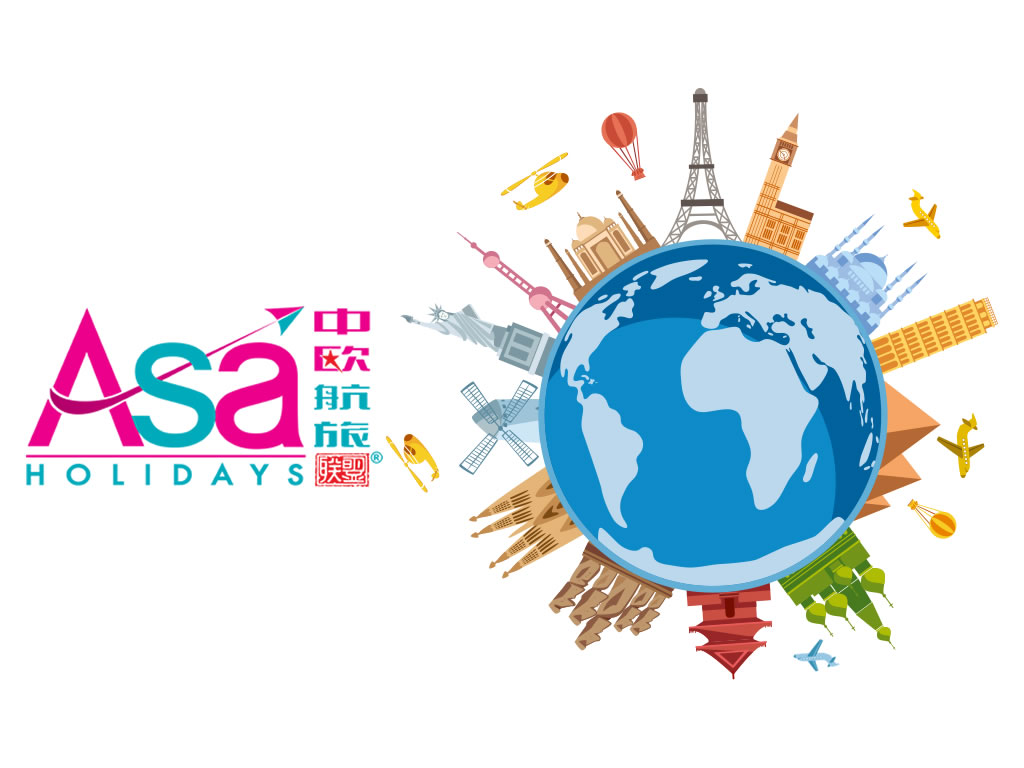 After breakfast, we will go to Hangzhou, take a boat ride on West Lake, enjoy one of the best known scenic. It became famous after a poem "Rain on the West Lake" which compares West Lake scenery to the beauty of Xishi( one of the four ancient beauties of China). Later we will visit Flower Harbour view fish.

Breakfast / Lunch / Dinner
Day 3HANGZHOU - QIANDAOHU - TUNXI
After breakfast, we will proceed to Qiandao Lake. Qiandao Lake is a famous reservoir in China, and it's called ''The Most Elegant Water in the World': We will proceed to Tunxi in the afternoon and visit the Tunxi Ancient Street.

Breakfast / Lunch / Dinner
After breakfast, we will visit Huangshan Scenic Area. The area is well known for its scenery, sunsets, peculiarlyshaped granite peaks, Huangshan Pine trees, hot springs, winter snow, and views of the clouds from above. It is a UNESCO World Heritage Site and one of China's major tourist destinations. On this night, we will stay on the Mountain.

Breakfast / Lunch / Dinner
After we descend from the mountain in the morning, we will visit the Three Kingdoms City which is located in the southwest suburb of Wuxi. It is one of the CCTV Television Bases, and a renowned tourist attraction. The Romance of the Three Kingdoms, a historical TV series, was filmed there. The title, Three Kingdoms, refer to Wei (220-265), Shu (221-263) and Wu (229-280) which were the three rival powers during the period of Three Kingdoms. After which, we will visit the Chang Guang Xi Wetland. It's called ''The Kidney of Tai Lake and Li Lake': a leisure National Ecological Wetland Park.

Breakfast / Lunch / Dinner
After breakfast, we will proceed to Suzhou and visit the Lion Forest Park. There are multitude of bamboos and a great number of stones which look like lions and therefore, the park was named so. After which, we will go to Pingjiang Road Ancient Street, a historical Jiangnan characteristic street. We will also visit Jinjihu Scenic Spot and Suzhou's Nest exterior. Jinjihu is the central of Suzhou Industry Park, it's where it integrates the latest trends with fashion.

Breakfast / Lunch / Dinner
After breakfast we will proceed to Shanghai, and visit Chenghuangmiao Business District, a must-visit for tourists. It is a good spot to taste the local snacks of Shanghai and is a famous business district. Following which, we will go to Nanjing Road for shopping. After that, we will visit Shanghai World Financial Center(100 Floors) which is built on 29th Aug 2008, standing 492 meters tall, it's the tallest flattop building in the world.

Breakfast / Lunch / Dinner
Day 8SHANGHAI - SINGAPORE
After breakfast, free and easy at Tianzifang Shopping Area, until transfer to airport to take a flight back to Singapore.

Breakfast / Lunch

晚餐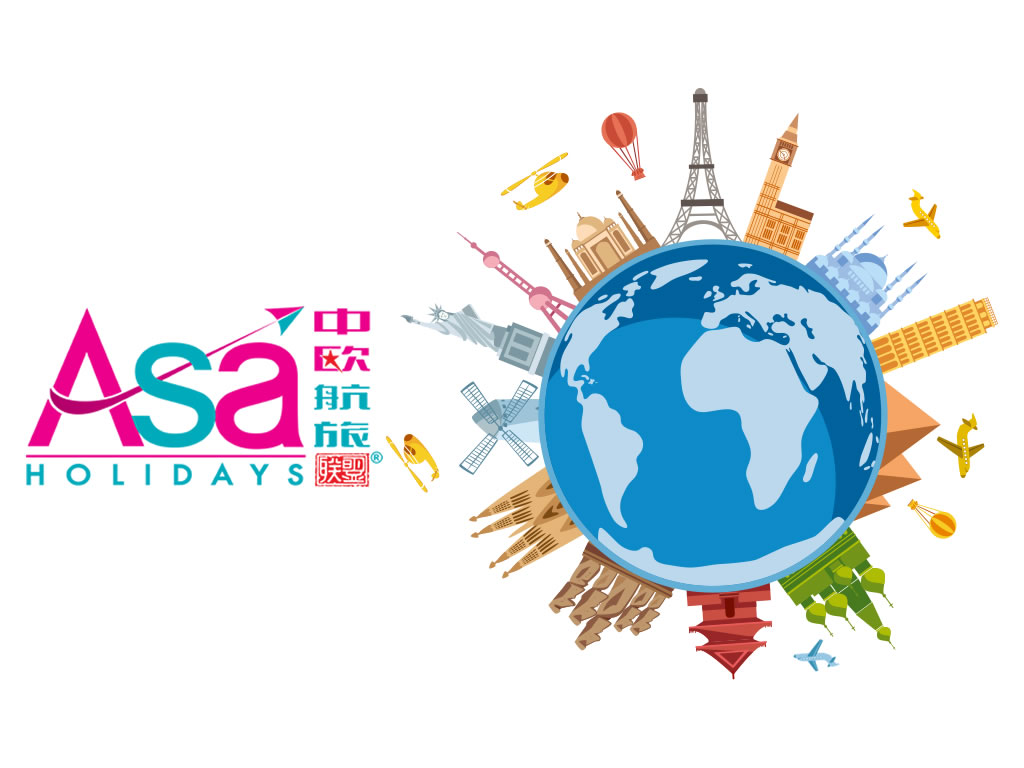 早餐后,车赴杭州,船游西湖,西湖是一个湖泊型的国家级风景名胜区。是杭州最著名的的旅游景点。2011年6月24日,杭州西湖列入世界遗产名录。随后参观西湖十景之一的花港观鱼,花、港、鱼为特色的风景点。

早餐 / 午餐 / 晚餐
早餐后前往千岛湖景区,千岛湖是中国最为著名的水库,具有天下第一秀水的美誉!下午车赴屯溪,游览屯溪老街,它素有"活动的清明上河图"之称。

早餐 / 午餐 / 晚餐
早餐后游览黄山泰岱之雄伟、华山之险峻、衡岳之烟云、匡庐之飞瀑、雁荡之巧石、峨嵋之清秀",被世人誉为"天下第一奇山"。1990年12月黄山风景名胜区作为一项文化与自然双重遗产被联合国教科文组织列入世界遗产名录,2004年2月入选世界地质公园。住山上。

早餐 / 午餐 / 晚餐
早餐后,下山。前往无锡,游览三国城,中央电视台为拍摄八十四集电视连续剧《三国演义》而兴建的大型影视文化景区,它占地35公顷。继续参观长广溪湿地公园,它连接太湖和蠡湖的生态廊道,被喻为太湖、蠡湖之肾,是一座集生态、休闲、科普、人文为一体的国家级生态湿地公园。

早餐 / 午餐 / 晚餐
早餐后车赴苏州,游览狮子林,狮子林为苏州四大名园之一,至今已有650多年的历史,为元代园林的代表。号称"假山王国"。随后参观平江路老街,平江路是苏州的一条历史老街,是一条沿河的小路。河路都不阔,河上行走的是摇橹船,路上仅可过黄包车而已。故有同一路上,"水陆并行,河街相邻",这是很典型的水乡特色。金鸡湖风景区,是苏州工业园区的核心景区,从之前的苏州的著名渔场变成了一个城市湖泊公园。金鸡湖属于太湖的一个支脉,有河道与周围水系相通,面积比杭州西湖稍大一些,集艺术表演、美食购物、观光游乐于一体,是领略时尚潮流与旅游休闲的综合胜地。

早餐 / 午餐 / 晚餐
早餐后前往上海,参观城隍庙,这里是中国有名的小吃群和商业中心。观光南京路,上海的南京路闻名的商业街区,既是上海开埠后最早建立的一条商业街,也是1949年以前亚太地区最繁华的商业街。素有"中华商业第一街"之美誉。参观环球金融中心100层,2008年8月29日竣工。楼高492米,是目前中国第3高楼(截至2014年)、世界最高的平顶式大楼。

早餐 / 午餐 / 晚餐
早餐后,参观田子坊,它是最具上海特色的一条商业街。

早餐 / 午餐
Visa
Filipino: Yes
Australian: Yes
American: Yes
Indian: Yes
Chinese: No
Singaporean: No
Indonesia: Yes
Malaysian: Yes
*Please note that the above visa information should be used as a reference without warranties.
Tipping
Gratuity: A nominal fee of RMB25 person / per day will be given to the guide & driver in reciprocation for the service rendered.e.g.8 days =RMB200/P
Useful Info
Remark:
1. In the event of local religious festivals, unforeseen circumstances and/or bad weather conditions, the sequence of the itinerary may be changed or altered.
Alternative attractions will be substituted without prior notice and/or at short notice in order to ensure a smoother journey and tour.
2. Admission and entrance ticket will be included when specified.
3. Minimum group size of 10 passengers is required for a confirmed departure. Group size of 10 and below will solely be at the discretion of ASA Holidays and passengers need to accept the arrangement.
4. Tour is conducted in Mandarin.
5. All hotel ratings are based on local standards. In the event that accommodation in the stated hotel is unavailable, it will be replaced by another hotel of similar standards.
6. During major events, accommodation may not be in the city mentioned
7. ASA Holidays recommends you to buy travel insurance for your travel to ensure coverage.
8. All flights are subject to change without prior notice
9. In the event of discrepancies between English and Chinese itinerary, please refer to Chinese version.
10. Room types are based on run of the house and allocated by respective hotels. ASA Holidays will not be responsible for the differences of the room allocated.
11.Singapore tour leader service fee :SGD 2 person / per day = SGD16/P