Travel Highlights : No Shopping Stops Throughout*
* Free For Seasonal Flower Appreciation *
Wuhan :Yellow Crane Tower,Wuhan Jiangtan, East Lake, Qingchuan Pavilion, Jianghan Road Pedestrian Street.
Shennongjia Scenic Area : Shennong Peak, Shennong Altar, Shennong Valley, Natural Bridge spot, Banbi Rock etc.
Mt Wudang : Golden Peak, Nanyan Palace, Taizi Slope, Zixiao Palace, Yuxu Palace.
Xiangyang : Xiangyang Ancient City Wall, Xiangyang Moat.
Local Cuisine : Three Gorges Fish Feast , Kampong Chiken ,Mt Wudang vegetarian, Hubei Flavour.
Accommodation : Local 4* hotels throughout, 2 nights upgrade to local 5* hotels.
Day 1DAY 1 : SINGAPORE—WUHAN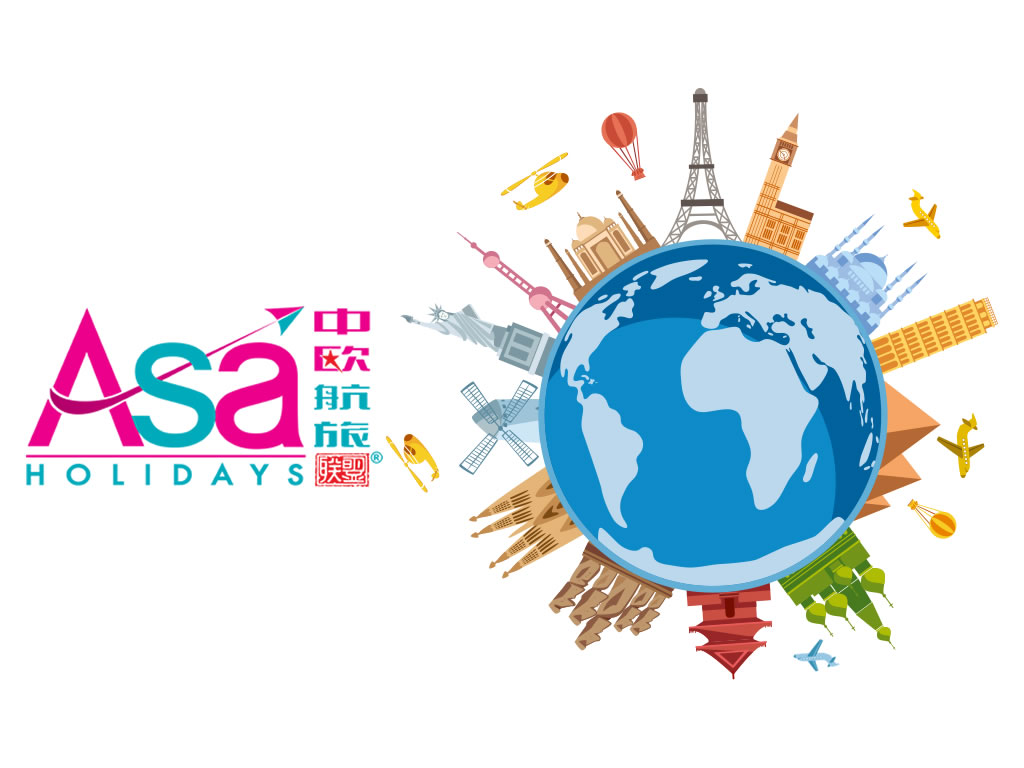 Assemble at Changi Airport for your flight to Wuhan. Upon arrival, proceed to hotel.

Meals On Board
Day 2DAY 2: WUHAN – JINGZHOU– YICHANG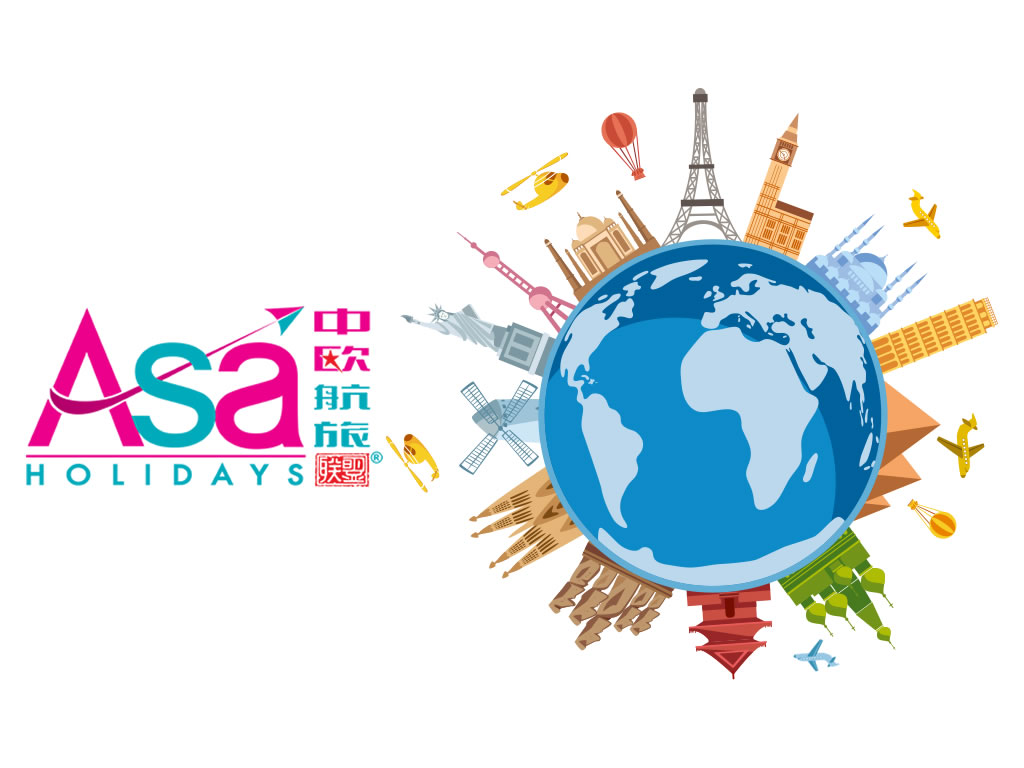 Afetr Breakfast proceed to Xuanmiao Taoist Temple,Jingzhou City in Hubei Province in the middle of Jingbei Road, its name reflects the essence of Taoism metaphysics .After visit Jingzhou Museum. After proceed to Yichang. Note: (Jingzhou Museum Closed on Mon, replaced by Wudang Museum if required).

Breakfast / Lunch / Dinner
Day 3DAY 3: YICHANG – SHENNONGJIA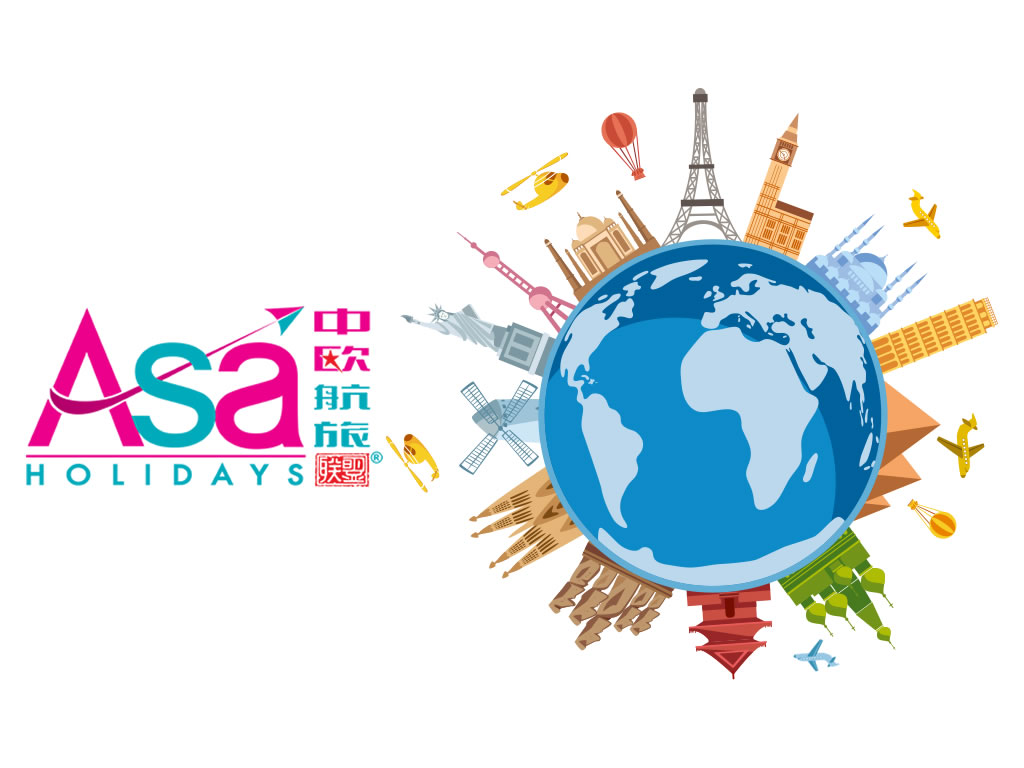 After breakfast, proceed to China's most primordial forest, Shennongjia Scenic Area, visit Natural Bridge spot which also called "bio Paradise", is a tourist adventure, scientific and technological research ideal world, attractions Fingers, closed rock, lined river, cave mountain, Taiyo Nippon Bay waterfalls, cedar floor and so on. After proceed to Shennong Altar which is embraced by green mountains. Its beauty and tranquility have attracted many overseas Chinese there in search of their roots as descendants of the legendary Emperor Shennong.

Breakfast / Lunch / Dinner
Day 4DAY 4: SHENNONGJIA – MT WUDANG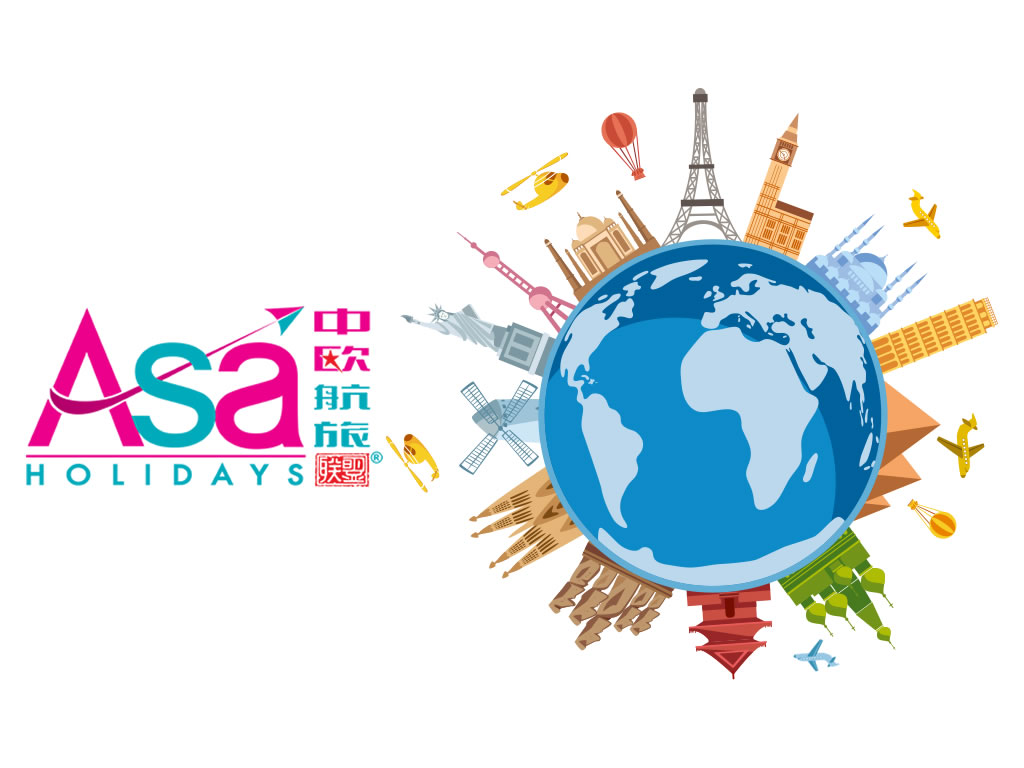 After breakfast, proceed to the Shennong Peak, which is located deep in the mountains. This is China's most dense primordial forest where many ape men's hair, excrement and footprints were found, include Shennong Valley, Banbi Rock.

Breakfast / Lunch / Dinner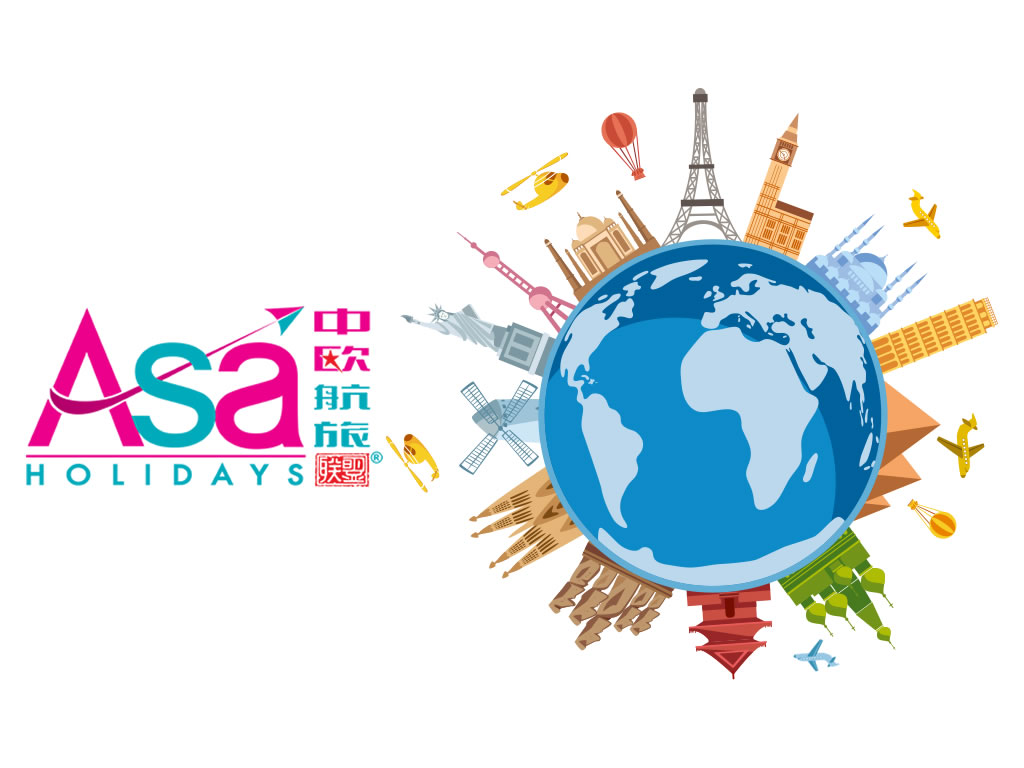 After breakfast, ascend the Golden Peak by cable car and indulge in the breathe-taking natural Wudang scenery of 72 mountain peaks and 24 mountain streams. After that visit Nanyan Palace,Taizi Slope, Zixiao Palace. Note: In an event when the cable car is not in operation or under maintainance, Golden Peak will replace to Dream Wudang Show.

Breakfast / Lunch / Dinner
Day 6DAY 6: MT WUDANG- XIANGYANG- SUIZHOU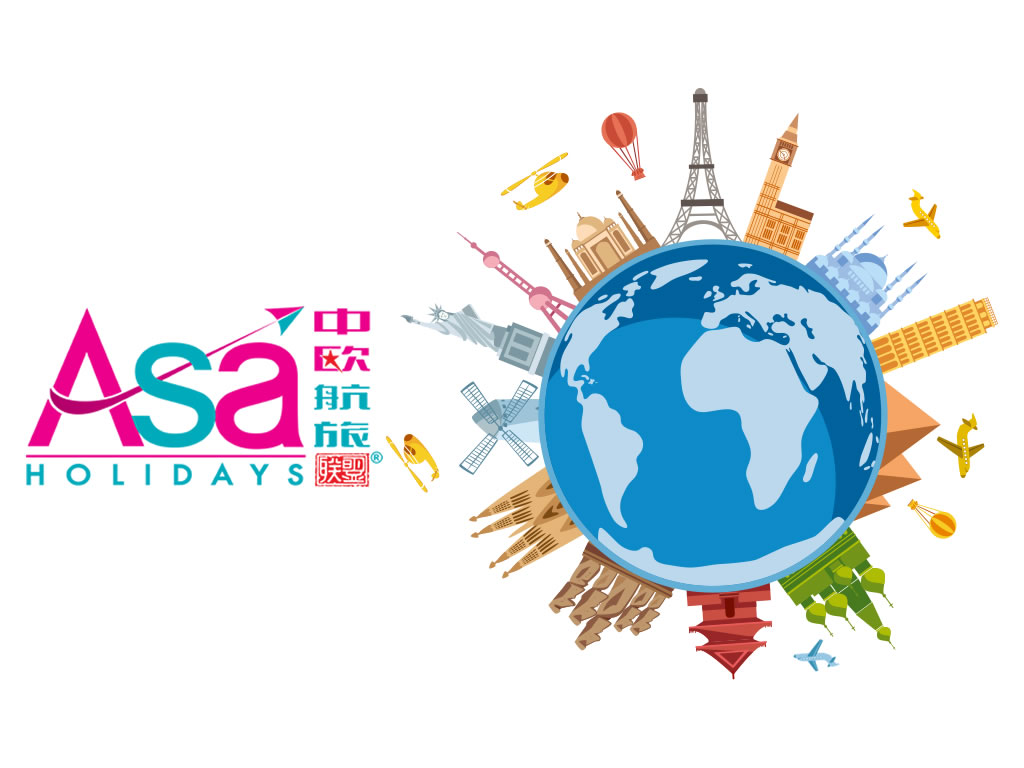 After breakfast proceed to Yu Xu Palace, the largest palace clusters. In Taoism, the place of dwelling of the Jade Emperor is called Yu Xu. After continue journey to Xiangyang and visit Ancient Xiangyang City. It has 2800 years of history, China's first city. After visit Xiangyang Ancient City Wall and Xiangyang City Moat which are major scenic spots and cultural sites.

Breakfast / Lunch / Dinner
Day 7DAY 7: SUIZHOU- WUHAN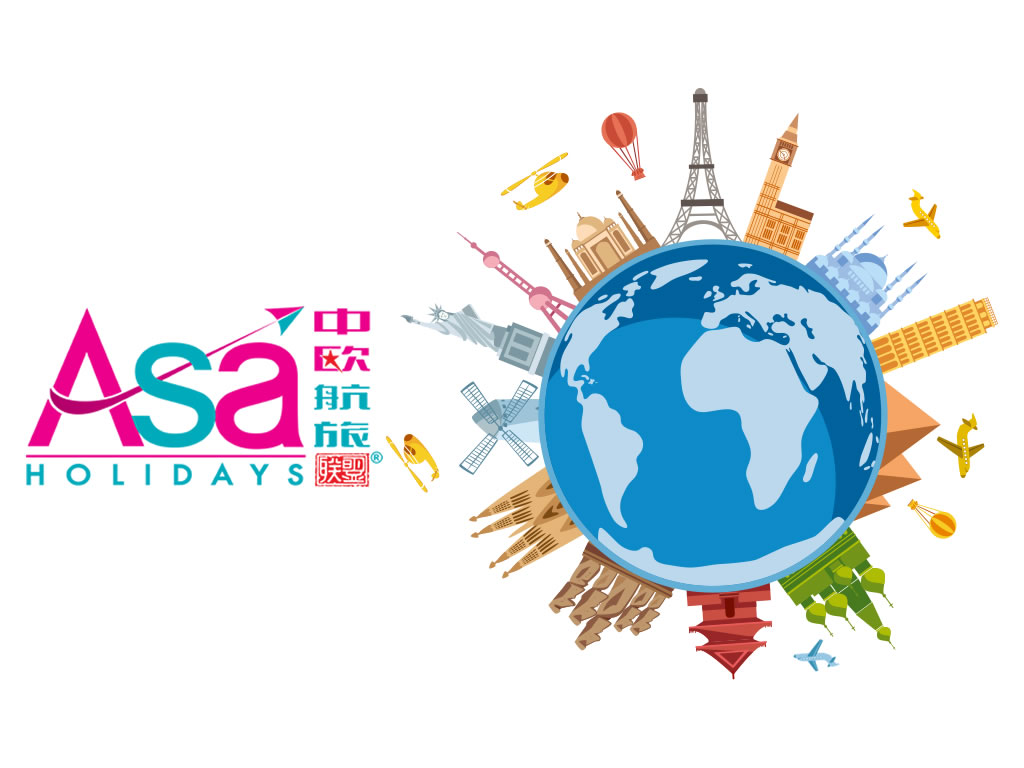 After breakfast proceed to Yan Emperor Shen Nong's Hometown, After that visit Yellow Crane Tower Scenic Area, ascend the town and take view of Wuhan Yangtze River Bridge. After proceed to Wuhan Jiangtan for the Hankou River Beach , Wuchang River Beach , Hanyang marshland & Castle Peak Beach.

Breakfast / Lunch / Dinner
Day 8DAY 8 : WUHAN—SINGAPORE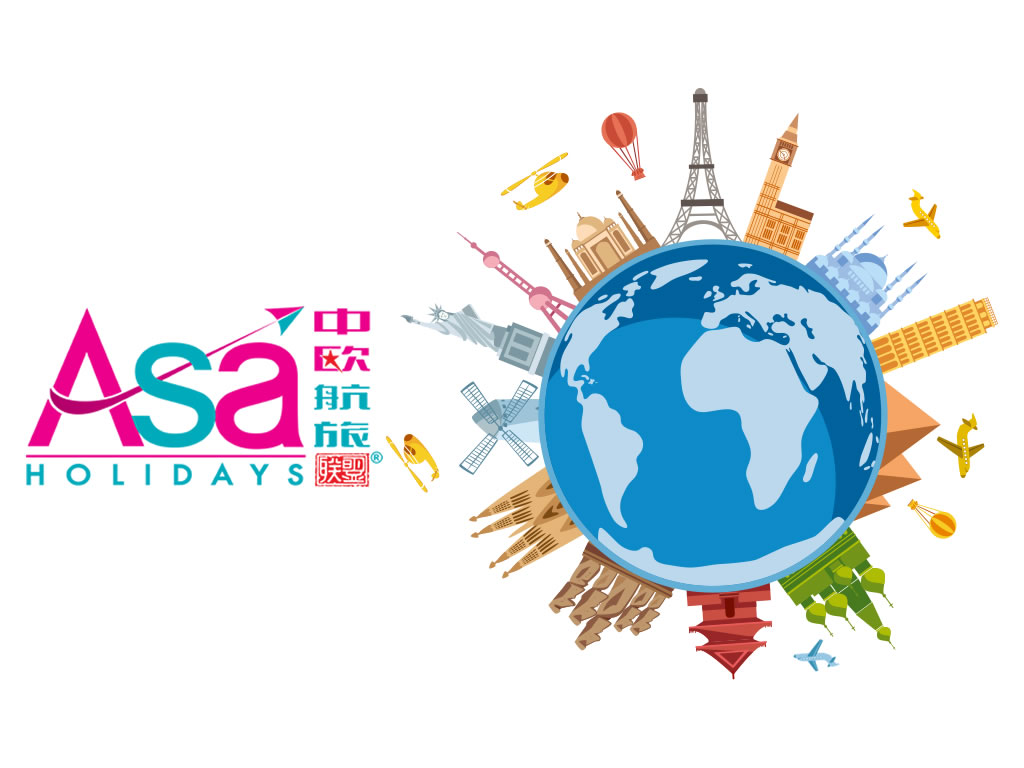 After breakfast, visit the East Lake, China's largest lake within the city of Wuhan. After that proceed to Qingchuan Pavilion is also called Qingchuan Tower. It was built in the Emperor Jiajing's years of the Ming Dynasty for Great Yu, and its name comes fromthe famous poet CuiHaoofthe Tang Dynasty.Next, enjoy shopping at the Jianghan Road Pedestrian Street is the most famous commercial street in Wuhan City. Thereafter, proceed to the airport for your flight back to Singapore.Additional Tours : RMB500 / paxHubei province museum + Fish flavor banquet + Jingzhou ancient city wall Optional Tours : RMB400 / paxYichang Yangtze River night view + Gezhouba cannal dam + Wuhan East Lake green way + Tanhualin

Breakfast / Lunch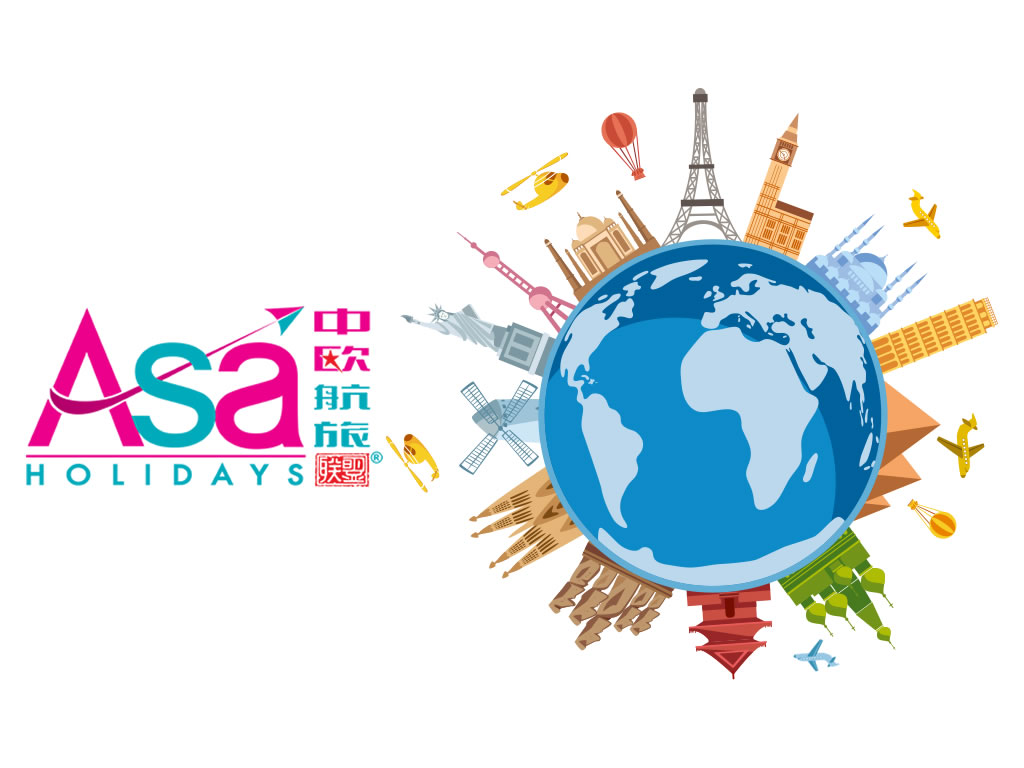 齐集新加坡樟宜机场乘飞机直飞长沙,抵达长沙黄花国际机场,接团后入住酒店。

飞机餐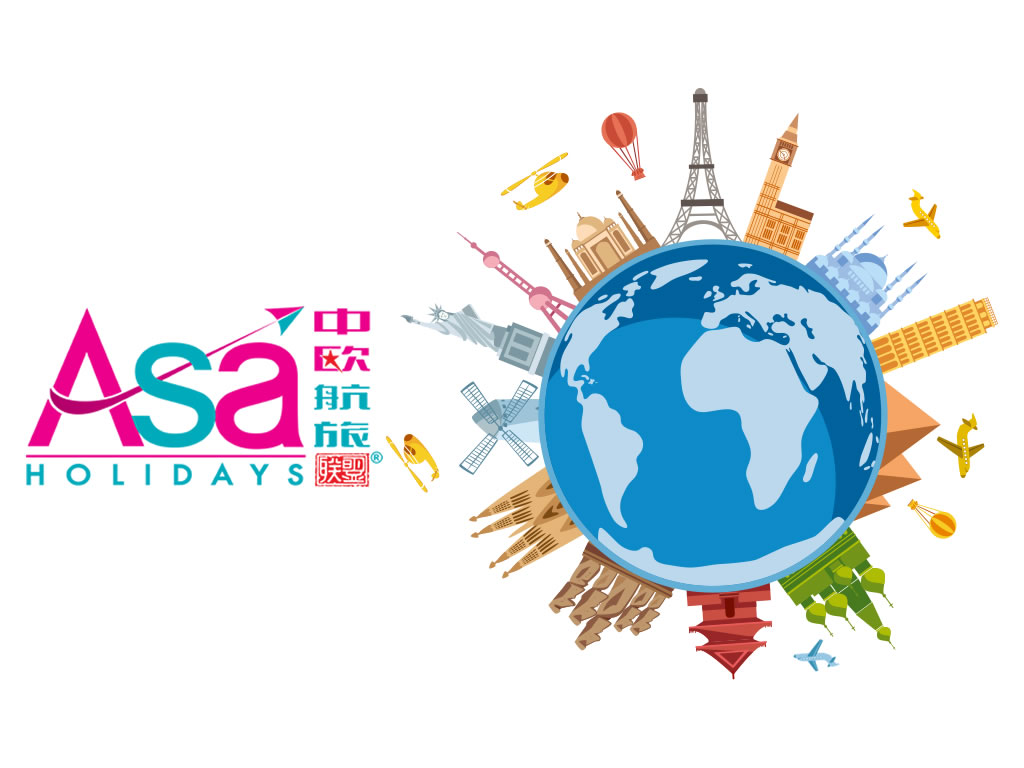 早餐后乘车前往三国历史名城,兵家必争之地—【荆州玄妙观】游览历史文物中心【荆州博物馆】。随后乘车前 往中国水电之都--宜昌,晚餐后下榻酒店休息。 备注:如遇荆州博物馆周一闭馆,行程变更为:改为武当山博物馆。

早餐 / 午餐 / 晚餐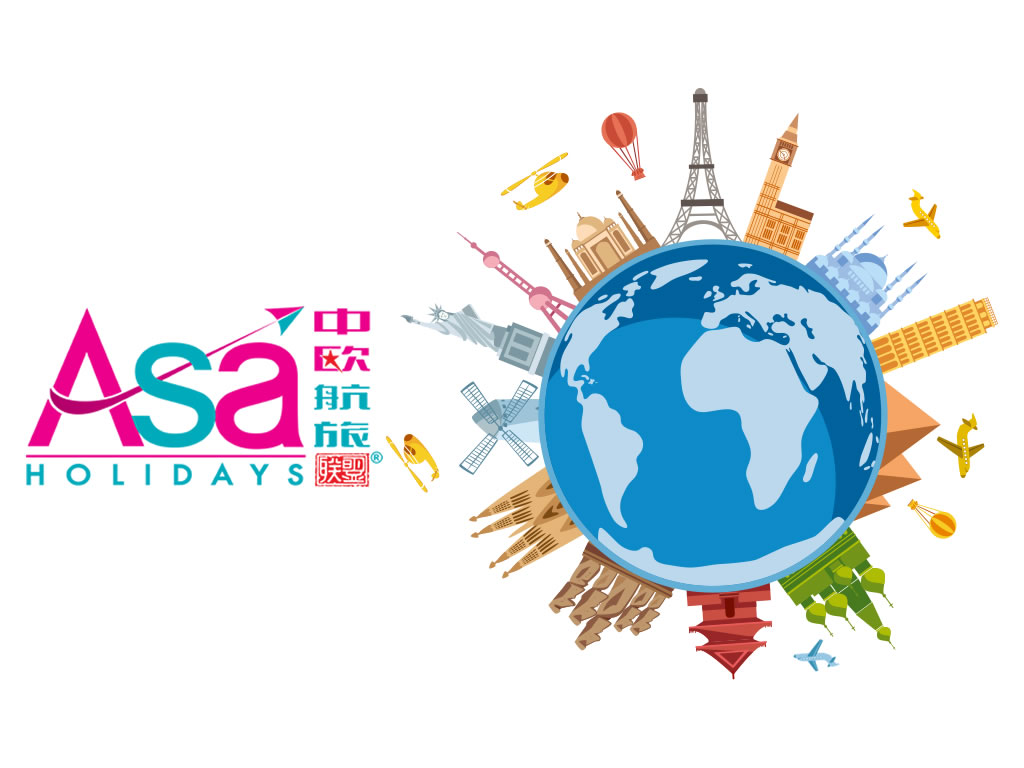 早餐后前往古老而神秘的中国最原始森林—【神农架】,金丝猴、白熊、苏们羚以及白鹤等走兽飞禽,出没草 丛,翔于林间,从古至今,大量的关于野人的记载和传说让人难辨真伪,被称作"蒙着神秘面纱"全球 6 大邪门 之地。游览【神农祭坛】祭祀炎黄子孙的祖先—炎帝神农氏。【天生桥风景区】,天生桥飞瀑自峭壁倾盆而下, 似银河泻地,玉珠飞溅,展出万种风情。晚餐后入住酒店。

早餐 / 午餐 / 晚餐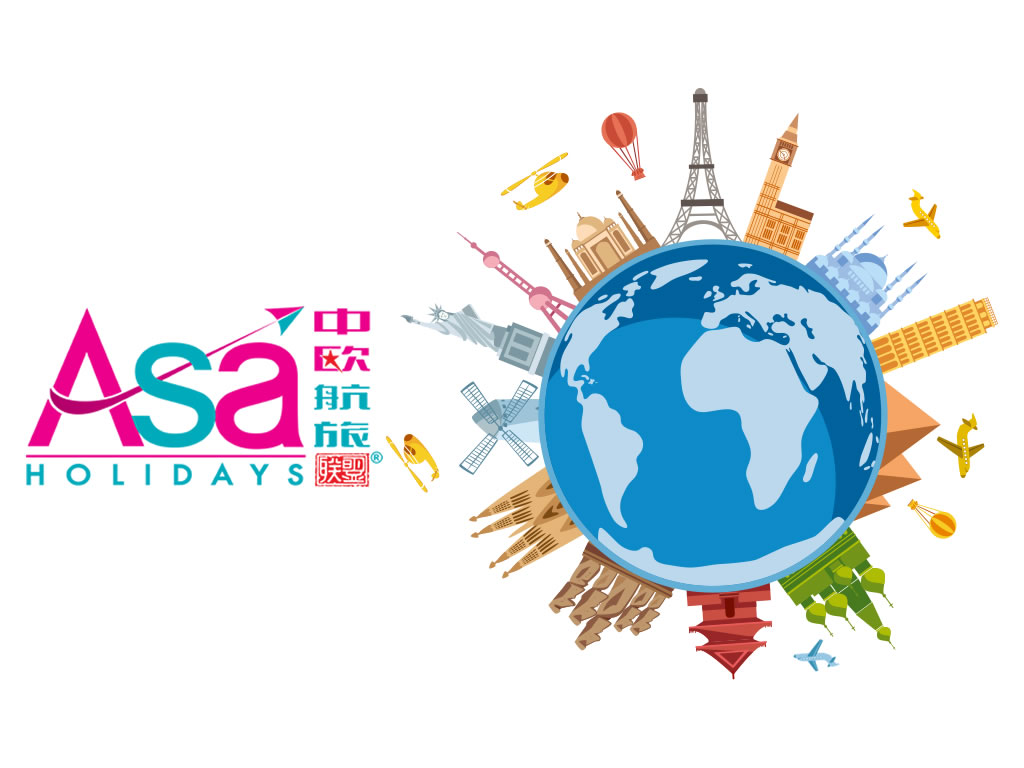 早餐后游览神农架自然保护区,前往大山深处华中第一峰,海拔 3105 米的【神农顶】,景区包括【神农谷】、 【板壁岩】等景区。这里是中国最原始的森林。乘车前往道教名山—武当山,晚餐后下榻山下酒店休息。

早餐 / 午餐 / 晚餐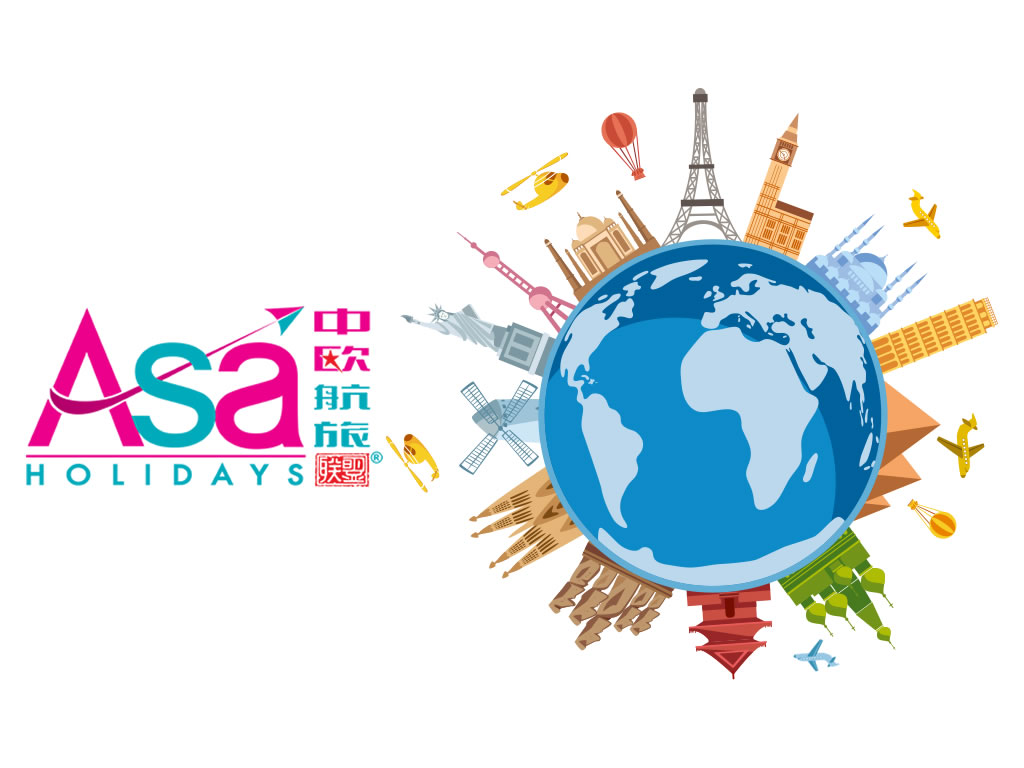 早餐后换成环保车前往武当山,搭乘索道前往【金顶含缆车上下】、【南岩宫】,这里曾是卧虎藏龙的外景地, 参观【太子坡】,相传是玄武大帝十五岁入武当山修炼时最初居住的地方,之后参观武当山保存最完整最宏伟的 【紫霄宫】,晚餐后下榻山下酒店休息。 备注:如遇 12 月底金顶缆车检修无法前往金顶游览,行程变更为:太极功夫秀《梦幻武当》是由北京奥运会开闭幕式副总导演。

早餐 / 午餐 / 晚餐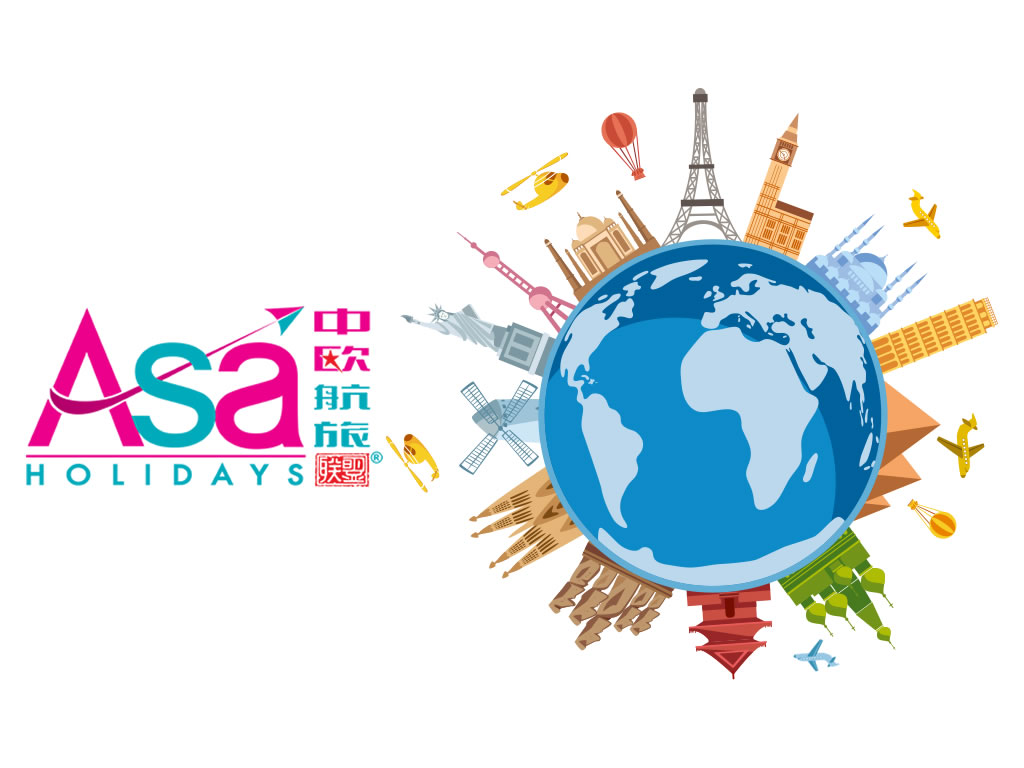 早餐后参观武当山最大宫殿之一【玉虚宫】,此地曾经是玉帝的居处。现存建筑及遗址主要有 2 道长1036 米的宫墙、两座碑亭、里乐城的五座殿基和清代重建的父母殿、云堂。午餐后前往三国历史名城襄阳。游览【襄 阳古城墙】【襄阳护城河】,之后返回酒店。

早餐 / 午餐 / 晚餐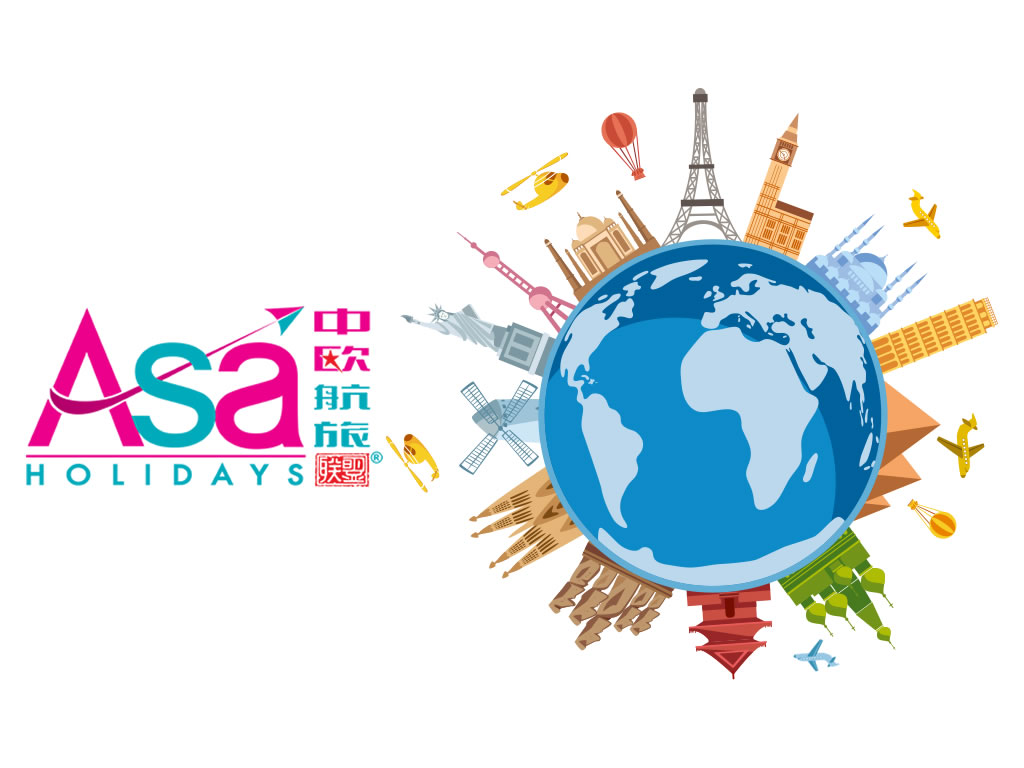 早餐后游览朝圣祈福圣地【炎帝故里】以炎黄子孙寻根祭祖为核心,体验炎帝神农的农耕文化,医药文化,原始艺术文化。乘车赴武汉,游览【黄鹤楼】登楼远眺,武汉三镇的风光尽收眼底。过万里长江第一桥长江大桥。前往【武汉江滩】是亚洲第一大江滩文化公园。之后返回酒店。

早餐 / 午餐 / 晚餐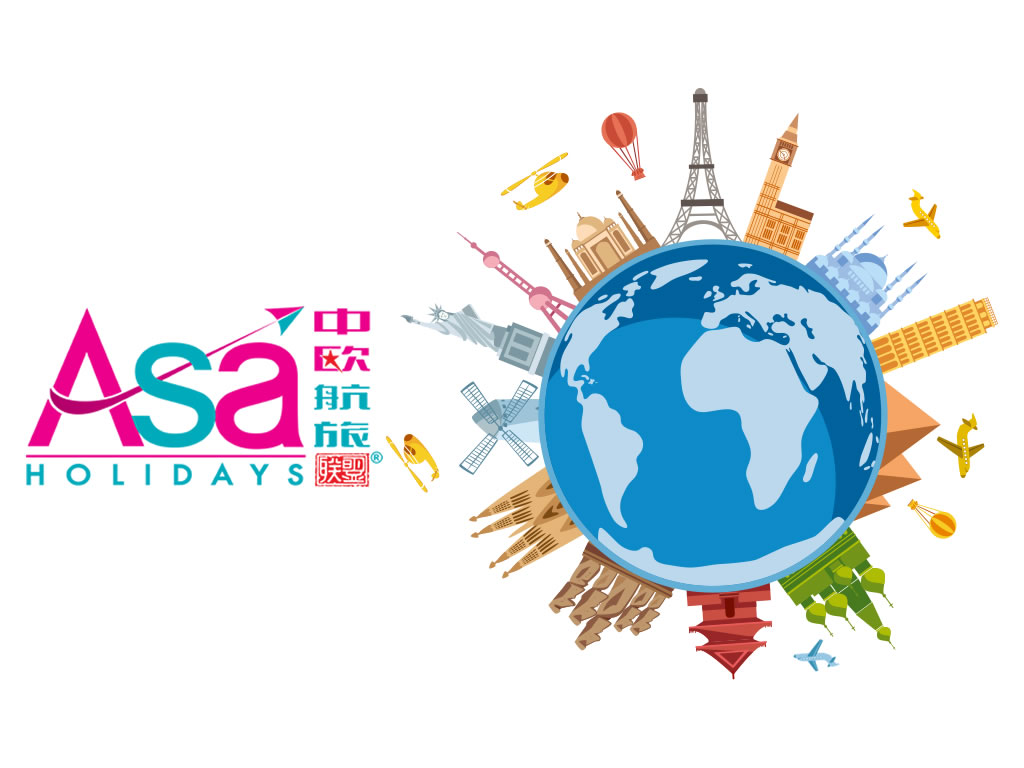 早餐后游览【东湖景区】,【晴川阁】是武汉地区唯一一处临江而立的名胜古迹,有"楚天第一名楼"之称。之 后前往【江汉路步行街】过后送往机场乘搭国际航班飞回温暖的家新加坡,结束愉快旅程。保证自费 :RMB500 / pax湖北省博物馆 含编钟表演 + 鱼宴风味 +荆州古城墙及电瓶车环城游推荐自费 :RMB400 / pax宜昌夜游长江 + 葛洲坝船闸 + 东湖绿道 + 昙华林

早餐 / 午餐
Visa
Filipino: Yes
Australian: Yes
American: Yes
Indian: Yes
Chinese: No
Singaporean: No
Indonesia: Yes
Malaysian: Yes
*Please note that the above visa information should be used as a reference without warranties.
Tipping
A gratuities fee will be given to the guide & driver in reciprocation for the service rendered.
Tipping Guideline:
Guide and driver: RMB30 person / per day e.g.8 days =RMB240/ Pax
Useful Info
Remark:
.In the event of local religious festivals, unforeseen circumstances and/or bad weather conditions, the sequence of the
itinerary may be changed or altered. Alternative attractions will be substituted without prior notice and/or at short notice
in order to ensure a smoother journey and tour.
· All bookings will be subject to the terms and conditions stipulated in this brochure.
· Admission and entrance ticket will be included when specified.
· Minimum group size of 10 passengers is required for a confirmed departure. Group size of 10 and below will solely be at the discretion of ASA Holidays and passengers need to accept the arrangement.
· The tour is conducted in Mandarin.
· All hotel ratings are based on local standards. In the event that accommodation in the stated hotel is unavailable, it will be replaced by another hotel of similar standards.
· During major events, accommodation may not be available in the city mentioned.
· ASA Holidays recommends you to buy travel insurance for your trip to ensure coverage.
· All flights are subject to change without prior notice.
· In the event of discrepancies between English and Chinese itinerary, please refer to the Chinese version.
· Room types are based on the run of the house and allocated by respective hotels. ASA Holidays will not be responsible for the differences in the room allocated.
· Participation of optional tours will be at passengers' own choice and expenses.
· Gratuity: A nominal fee of RMB 30 per person per day will be given to the guide and driver in reciprocation for the service rendered.