YANAGAWA
• Yanagawa sightseeing boat
NAGASAKI
• Huis Ten Bosch
AMAKUSA
• Amakusa Cruise to spot and watch the wild dolphins at sea
KAGOSHIM
• Shiroyama Observatory
• Volcano Sakurajima
• Lake Ikeda
IBUSUKI
• Nagasakibana
• Hot sand bath
KIRISHIMA
• Kirishima-jingu Shrine
MIYAZAKI
• Takachiho Farm
• Aoshima Island
• Aeon Mall Miyazaki
• Heiwadai Park
• Takachiho Gorge
BEPPU
• ChinoikeJigoku (Blood-Burning Hell)
• TatsumakiJigoku (Dragon Geyser)
OITA
• Fruit Picking (Seasonal)
TOSU
• Tosu Chelsea Premium Outlets
FUKUOKA
• Fukuoka Seaside Momochi
• Tenjin
• Yatai (street food stall)
• Hakata Bay
• Fukuoka Tower
7 Nights Stay in Hotel (*1 night stay in the first robot hotel in Japan)
7 Breakfasts / 5 Lunches / 4 Dinner
Assemble at Singapore Changi Airport and begin your holiday with a flight to Japan.

Day 2FUKUOKA - YANAGAWA - NAGASAKI
Upon arrival, meet and greet with our local representative. Transfer to Yanagawa, often called "The City of Water." Enjoy a relaxing Yanagawa sightseeing boat excursion on the canal to enjoy the scenery of the old castle town while the boatman sings local folk songs. Next, we will visit Huis Ten Bosch, a theme park that recreates a Dutch town with its picturesque canals, iconic windmills, beautiful gardens and architecture. From June to September (period subject changed), visitors can enjoy the "Kingdom of Lights," "LuminousParade," and "Water Show" on the Luminous Canal in the evening.

Meals On Board / Lunch (Eel Set)
Morning, free time to explore Huis Ten Bosch, the real "City of Flower," which has Japan's largest number of varieties of tulips blooming and Asia's largest "Rose Festival." In the afternoon, we will transfer to Amakusa. Onboard the Amakusa Cruise, you can spot and watch the wild dolphins at sea.

Breakfast / Dinner (Hotel Kaiseki)
Day 4AMAKUSA - KAGOSHIMA - IBUSUKI
After breakfast, proceed to Kagoshima, which is located at the southwest tip of Kyushu. This prefecture, which boasts a chain of active and dormant volcanoes, is also renowned for its hot springs. The park is most famous for its Shiroyama Observatory, with spectacular views over a hilltop area where you can have a good angle to view the active "Volcano Sakurajima". Next, visit Lake Ikeda, Kyushu's largest volcanic lake and thehome of unagi (Japanese eel) farming. Continue to Nagasakibana, which is located at the southernmost point of the Satsuma peninsula. There is a lighthouse surrounded by the East China Sea that offers wonderful panoramic views. Dress up in a traditional yukata and experience a unique hot sand bath to end the day.

Breakfast / Lunch (Back Port Hot Pot) / Dinner (Hotel Dinner)
Day 5IBUSUKI - KIRISHIMA - MIYAZAKI
Morning will visit Kirishima-jingu Shrine, one of Japan's oldest Shinto shrines, a beautifully ornate shrine known as the Nikko of the West. Next, visit Takachiho Farm, a sightseeing farm surrounded by nature, where you can interact with cows, horses and sheep. The homemade soft-serve ice cream made with freshly squeezed milk is a must-try (complimentary). Continue to Aoshima Island to explore its spectacular coastallandform, the "Ogre's Washboard" or "Devil's Washboard." Thereafter, enjoy shopping at Aeon Mall Miyazaki.

Breakfast / Lunch (Udon Set) / Dinner (Hotel Dinner)
Day 6MIYAZAKI - BEPPU - OITA
This morning, visit Heiwadai Park, which was built in 1940 to celebrate the 2600th anniversary of the ascension of Emperor Jimmu, the mythical first emperor of Japan, on what is believed to be the original site of his capital. Inside the park stands the Peace Tower, a tower constructed of stones sent fromall around Asia and one of Miyazaki's most recognizable landmarks. Proceed to the Takachiho Gorge, a V-shaped gorge created by the Gokase River, which eroded the Aso lava and stroll along the walking trail to enjoy the beautiful views along the way. Continue to Beppu, a hot spring town with one of the greatest upwelling of hot springs. Our Beppu sightseeing includes the boiling Chinoike-Jigoku (Blood-Burning Hell),which features a pond of steamy red hot water. Visit Tatsumaki Jigoku (Dragon Geyser) – a fiery geyser that erupts violently every 22 minutes.

Breakfast / Lunch (Miyazaki Chicken Set) / Dinner (Hotel Dinner)
Day 7OITA - TOSU - FUKUOKA
After breakfast, we will proceed to enjoy Fruit Picking (Seasonal). Continue to Tosu Chelsea Premium Outlets for a wide range of branded merchandise at discounted prices. Driving along Fukuoka Seaside Momochi, a futuristic bayside area of Hakata Bay, marvel at Fukuoka Tower, a 234 – metre tall skyscraper. Drive through its commercial district of, Tenjin. In the evening, explore the open-air food stands (yatai), the city's best-known symbol. There are over 150 yatais across the city, with the highest concentration in the centrally located Nakagawa and Tenjin districts (subject to prevailing weather conditions).

Breakfast / Lunch (Yakiniku BBQ)

Breakfast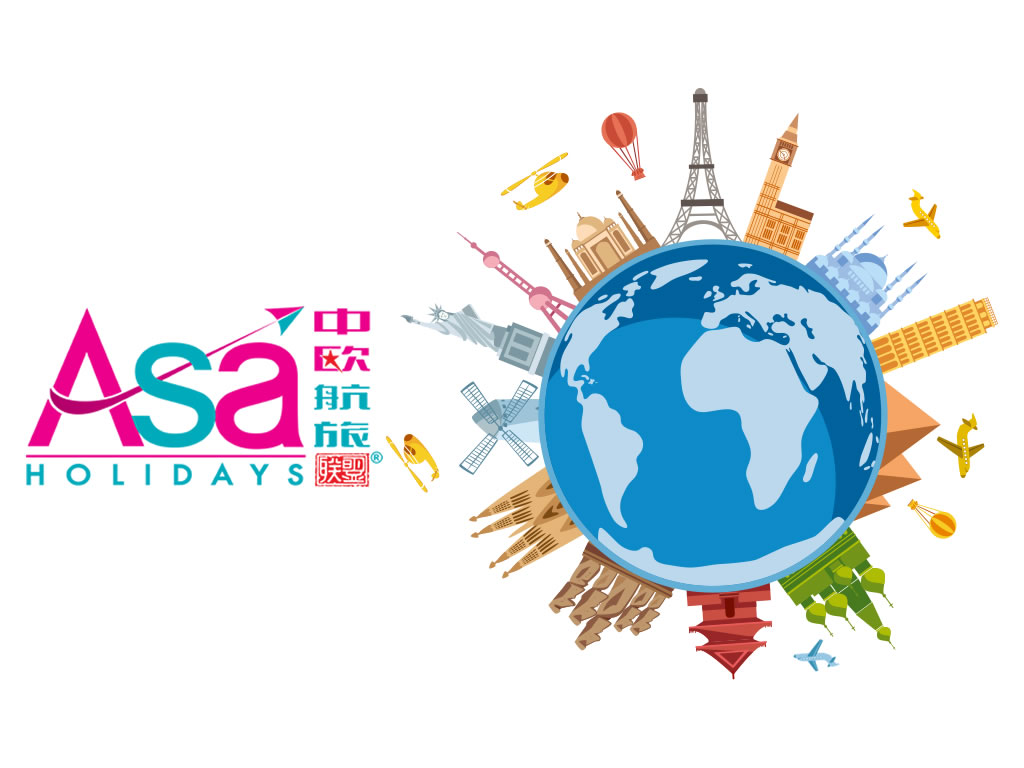 After breakfast, you will be transferred to the airport for your fl ight back to Singapore. We hope that you had amemorable vacation with ASA Holidays.

Breakfast


飞机餐 / 午餐

早餐 / 晚餐

早餐 / 午餐 / 晚餐

早餐 / 午餐 / 晚餐

早餐 / 午餐 / 晚餐

早餐 / 午餐

早餐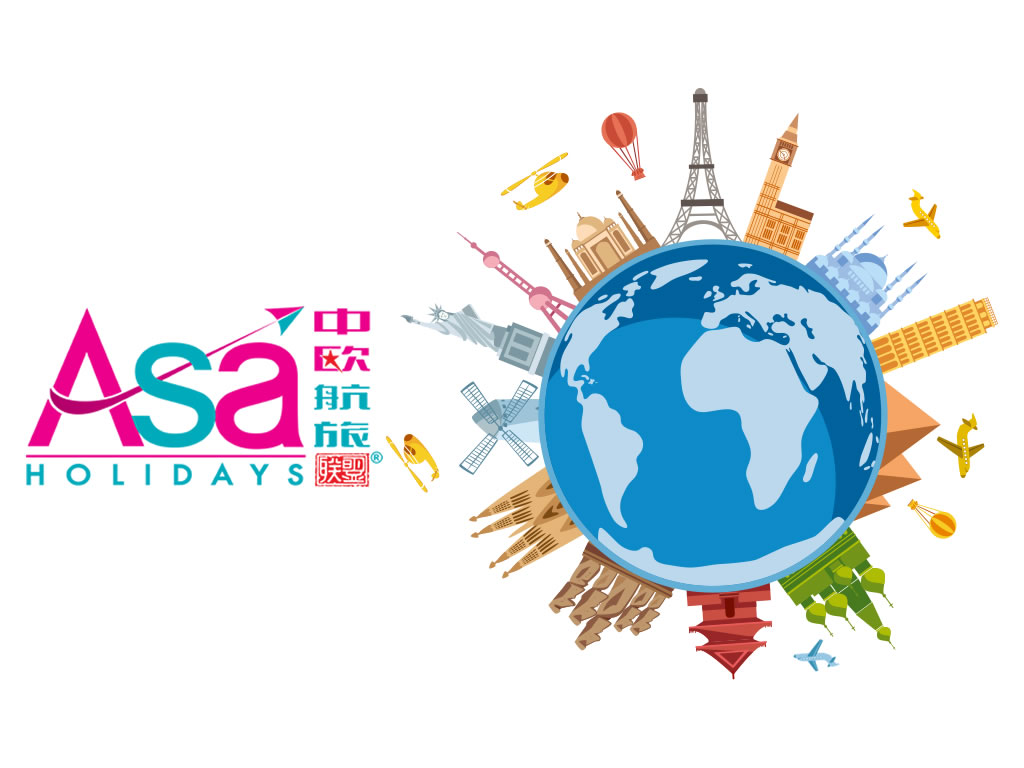 早餐
Visa
Immigration procedures require all tourists to possess a passport with minimum 6 months validity from the day of departure. All passport do require a visa to Japan. For foreign passport, please ensure relevant visa is applied should you need one. It is necessary to bring along re-entry permit or air ticket to country of origin for passenger not holding Singapore passport. It is advisable to keep separately a photocopy of your travel document.
所有护照的旅客到日本旅游需要签证,持有外国护照的旅客请向本社职员查询有关的旅游签证.请确保您的护照至少有六个月的有效日期(按照出发日期开始计算)。非新加坡公民和永久居民必须携带出入新加坡许可证或回国的机票。
**Malaysia Passport: With ICAO' Standards with IC Passport (symbol on the front cover), do need a visa to enter Japan.
**Non - ICAO Standards Passport, Must apply for a Japan Visa.
Weather
Spring (Mar – May): 15 – 25 °C / 春天 (三月–五月)
Summer (Jun – Aug): 25 – 33°C / 夏天 ( 六月–八月 )
Autumn (Sep – Nov): 13 – 20°C / 秋天 (九月–十一月)
Winter (Dec – Feb): -05 – 15°C / 冬天 (十二月–二月)
We suggest you to update the weather through news or internet closer to departure.
我们建议您在出发之前再次从新闻或网络查询天气预报。
Tipping
Tipping and Service Charges
Total Per Pax (Applicable for 2 years and above):
6D5N Japan Tour: 7800 Yen
7D5N Japan Tour: 8300 Yen
7D6N Japan Tour: 9100 Yen
8D6N Japan Tour: 9600 Yen
8D7N Japan Tour: 10,400 Yen
9D7N Japan Tour: 10,900 Yen
9D8N Japan Tour: 11,700 Yen
Useful Info
Time Difference / 时差
Japan is one hour ahead of Singapore. 日本比新加坡快一个小时。
Electric Current and Adaptor / 电压
It is essential to bring a plug adaptor of 2 Flat pins for 120V outlet.
日本使用双遍插头,120 瓦特。
Note:
1. In the event of local religious festivals, unforeseen circumstances and/or bad weather conditions, the sequence of the itinerary may be changed or altered. Alternative attractions will be substituted without prior notice and/or at short notice in order to ensure a smoother journey and tour.
2. All bookings will be subjected to terms and conditions as stipulated in this brochure.
3. Admission and entrance ticket will be included when specified.
4. Minimum group size of 16 passengers is required for a confirmed departure. Group size of 15 and below will solely be at the discretion of ASA Holidays and passengers need to accept the arrangement.
5. Tour is conducted in Mandarin.
6. All hotel ratings are based on local standards. In the event that accommodation in the stated hotel is unavailable, it will be replaced by another hotel of similar standards.
7. During major events, accommodation may not be in the city mentioned
8. ASA Holidays recommends you to buy travel insurance for your travel to ensure coverage.
9. All flights are subject to change without prior notice
10. In the event of discrepancies between English and Chinese itinerary, please refer to English version.
11. Room types are based on run of the house and allocated by respective hotels. ASA Holidays will not be responsible for the differences of the room allocated.
12. For groups of 26 passengers and above, we will have a tour manager to accompany the tour throughout.