HIGHLIGHTS
SIEM REAP
- Angkor Wat
- Angkor Thom
- Bayon Temple
- Royal Enclosure
- Phimeanakas
- Elephants Terrace
- Leper King
- Ta Prohm
- Tonle Sap lake
- Les artisan D' Angkor
PHNOM PENH
- Independence Monument
- NagaWorld Entertainment
Complex Featuring: underground duty free shopping mall, world luxury spa award winner, 2000 seater Theatre at NagaWorld 2, exquisite dining options from awardwinning international chefs, including 19 restaurants and cafes, live band at music lounge, DJs spin at F Club and luxurious private karaoke rooms.
MEALS
Breakfast: 4 Lunch: 2 Dinner: 4
ACCOMMODATION
- Stay local 5* hotel throughout
- 3 Nights stay in NagaWorld 5*
Day 1SINGAPORE - SIEM REAP
Assemble at Singapore Changi Airport for your special flight by Cambodia Airways to mysterious Cambodia's city Siem Reap, UNESCO World Heritage Site, one of the Seven Wonders of the World (once in a life time, have to visit one or twice). Upon arrival at the Airport, meet and greet by our friendly local tour guide and transfer to your hotel. Tonight we will have buff et dinner and enjoy Cambodian traditional dancing performance. After dinner, drop-by at the Pub Street for free at leisure where it is one of the most popular visits among the tourists. Overnight at Siem Reap.

Meals On Board / Dinner
After breakfast at hotel, we will be visiting the UNESCO World Heritage Site of the Khmer empire's capital - Angkor. First visit Angkor Thom, the South Gate of Angkor Thom and Bayon Temple, built from the late 12th century to the early 13th century by King Jayavarman VI. It consists of 54 towers, the Royal Enclosure, the Phimeanakas, the Elephants Terrace and the Terrace of the Leper King. Then visit Ta Prohm Temple, the famous tree that grows in the temple and was used as a location to film Tomb Raider. After lunch, visit the UNESCO World Heritage Site - Angkor Wat, the largest temples in the world and covers an area of 200 hectares and surrounded by moat and an exterior wall measuring 1,300 metres x 1,500 metres. Next, enjoy the sunset view on top of the temple. enjoy 1 hour traditional Khmer massage, Tonight you will be welcomed by Cambodian cuisine dinner at your hotel, Overnight at Siem Reap (include accommodation).

Breakfast / Lunch / Dinner
Day 3SIEM REAP – TONLE SAP LAKE - PHNOM PENH
After breakfast, proceed to Cambodia's capital Phnom Penh, en route visit Tonle Sap Lake, Southeast Asia's largest fresh water lake. Enjoy a boat trip and tour along the Tonle Sap Lake to see villages and wildlife. You may have a chance to feed the crocodiles at your own expenses. Next visit Les artisan D' Angkor, a full service crafts organisation with an ambitious programme which includes Les Chantiers Ecoles, an educational centre that trains rural young people in the traditional skills of stone carving, woodcarving, lacquer and silk weaving. After lunch, thereafter proceed to Phnom Penh, which takes around 6 hours, when arrival have a photo-stop at Independence Monument. It's an iconic structure form of a lotus-shaped stupa. After dinner, check in NagaWorld Entertainment Complex – one of the finest integrated Casino-Hotels in Indochina. It consists of 2 buildings Naga 1 and Naga 2 linked with underpass shopping mall. Explore NagaWorld and enjoy their award winning restaurants and spa. Overnight at NagaWorld Hotel & Entertainment (casino) Complex, Phnom Penh.

Breakfast / Lunch / Dinner
Day 3PHNOM PENH – SIHANOUK VILLE – PHNOM PENH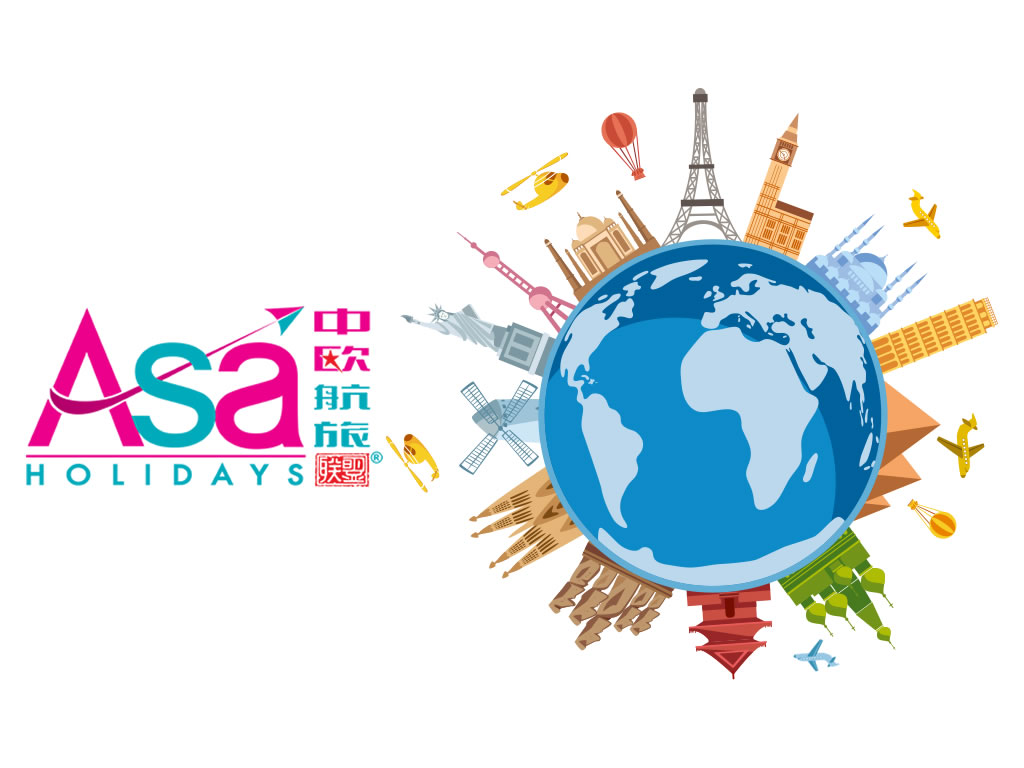 After breakfast, depart to Sihanouk Ville city by new highway (takes about 2 hours, includes toll fees). Upon arrival, visit Preah Thong Neang Neak statue (symbolises the birth of Khmer land, culture, traditions and civilisation of Cambodia, this is a largest copper statue in Cambodia which has 21 metres tall), Otres Beach (has 3km sand beach, there are some beach-shack bars, restaurants and bungalows stretching along the beach, is one of the most popular beach in Sihanouk Ville), The Golden Lion Roundtable (symbol of Sihanouk Ville city), Psar Leu seafood market (a market where selling local seafood and local products). After lunch, continue to visit Prince Island (a small island full of beautiful and spectacular view of rocks and stones around), relax at the Golden & Silver Beach (called Sampoch Beach in local, a new developed beach, provide more quiet and less tourists environment). Free for your own leisure on the beach or sunbathing, afternoon about 4pm back to Phnom Penh. Overnight at NagaWorld Hotel & Entertainment (casino) Complex, Phnom Penh.

Breakfast / Lunch / Dinner (NagaWorld Buffet Dinner)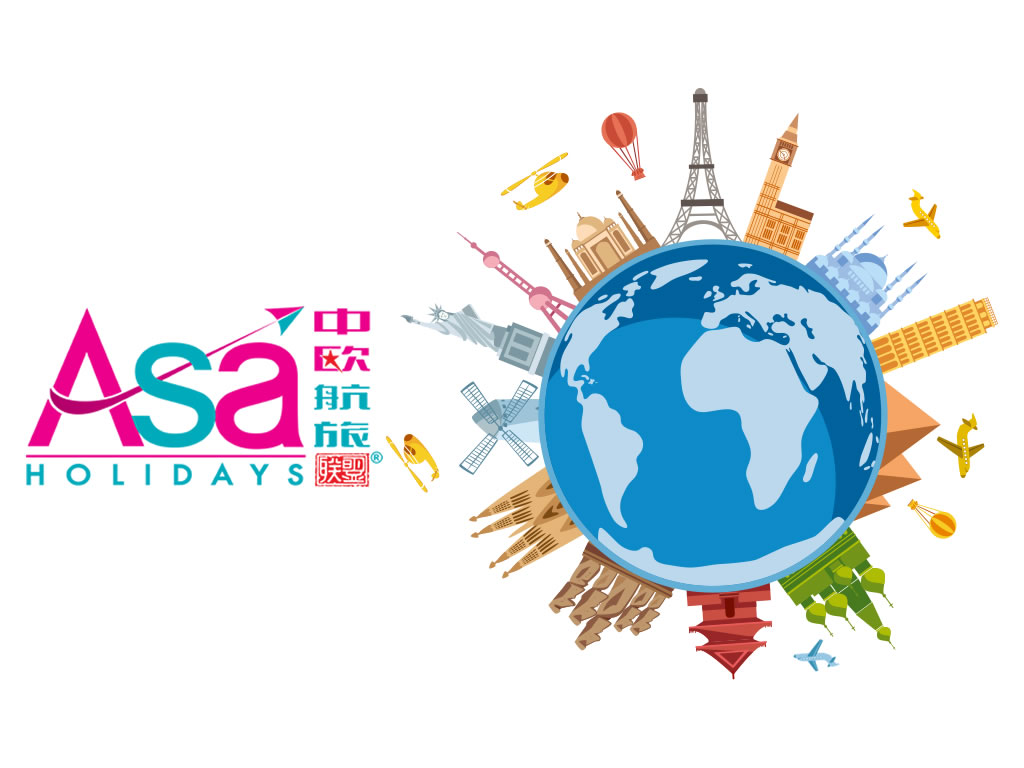 After breakfast, free at leisure and enjoy Naga World facilities or join an optional tour of your choice. Recommended optional tour: Phnom Penh full day tour. Overnight at NagaWorld Hotel & Entertainment (casino) Complex, Phnom Penh. Dinner at NagaWorld's Food Pavilion.

Breakfast / Dinner
Day 5PHNOM PENH – SINGAPORE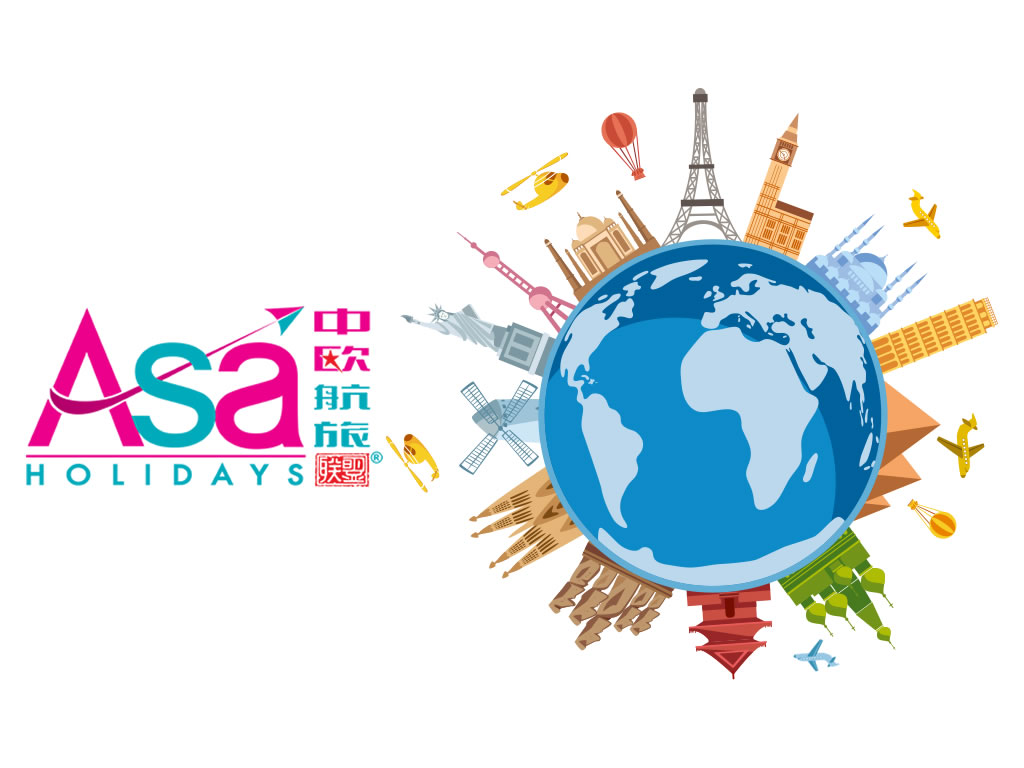 It's time to bid farewell to Cambodia. We hope you have had a memorable time with ASA Holidays.

Meals On Board
齐集樟宜机场,乘搭中欧航旅特别专机柬埔寨航空直飞往暹粒,著名的联合国教科文组织世界遗产吴哥窟的所在地-世界七大奇观之一 (人生必遊之地,最少一至两次).抵达后,将由专业的导游迎接送往酒店下榻. 今晚您将享用自助餐并欣赏柬埔寨传统歌舞表演.晚餐后,单程送往参观暹粒酒吧街,这里是旅客最爱的入夜的消遣地方住宿:暹粒最豪华大酒店.

飞机餐 / 晚餐
在酒店用早餐后,前往参观十二世纪古都吴哥城的南大门和巴戎寺。吴哥城是12世纪至13世纪由伟大的国王褚耶跋摩七世所建,城中计有54座宝塔,古皇宫遗址,空中宫殿,大象露台和癞王台等.随后参观塔普伦,有棵著名的树生长在寺庙,这里也被用来作为拍摄古墓传奇的取景地.午餐后,参观联合国教科文组织世界遗产地的吴哥窟,世界最大的寺庙,占地200公顷,并为护城河和外围墙所包围,约为1,300公尺x 1,500公尺.接着在寺庙上欣赏日落美景.享受1小时柬式古法按摩,放松心身.今晚您将在下榻暹粒最豪华大酒店内享用柬埔寨风味餐. 住宿:暹粒最豪华大酒店.

早餐 / 午餐 / 晚餐
在酒店用早餐后,前往洞里萨湖,东南亚最大的淡水湖. 中欧航旅特别安排了乘船游湖. 在这游程中,您可看到水上人家捕鱼 、种菜、畜牧等日常生活作息,别具风格. 接下来前往吴哥艺术学院,该学院是由联合国科技文教组织负责开发和管理的,学院由两个馆场组成. 您到此能够充分了解高棉民族古老文化. 午餐后,由导游陪同专车前往金边(车程大约6小时). 最后,拜访独立纪念碑,纪念1953年11月9日结束法国在柬埔寨的统治.晚餐, 夜晚在金边最大金界娱乐城豪华赌场酒店住宿.充满地方风味的娱乐城、赌场、水疗中心和夜间购物体验.住宿:金边金界大酒店

早餐 / 午餐 / 晚餐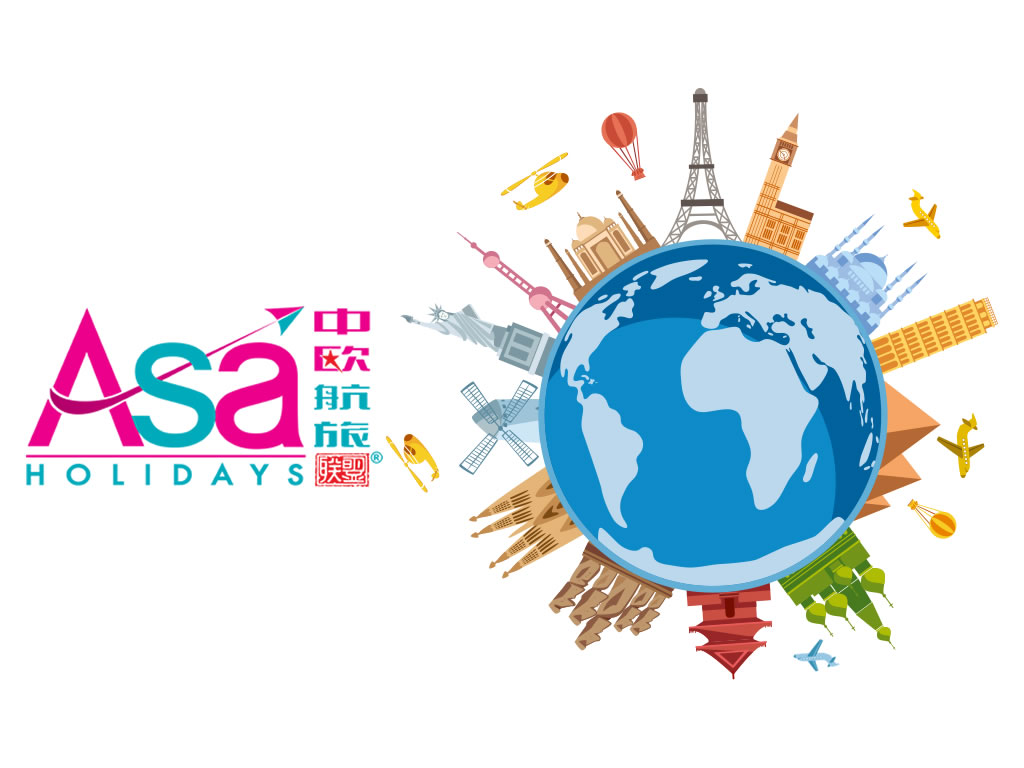 早餐后,经过柬埔寨第一条高速公路出发前往西哈努克港(车程约2小时,含最新高速公路费).抵达后,参观 王子及龙女铜像(代表着高棉帝国的起源、文化、传统以及文明的象征), Otres 海滩(有着3公里长的沙滩,沿着沙滩上有一些沙滩酒吧、餐厅和客栈,是西港最受欢迎的海滩之一),金狮像(西港的标志建筑),海鲜市场(市场内专售大量的海鲜及本地产品).午餐后,继续前往太子岛(岛上充满着奇形怪状,难得可见的石头,是一处拍照的好地方).最后我们在金银湾(海滩)自由活动.下午约4点返回金边市.住宿:金边金界大酒店. 酒店自助晚餐.

早餐 / 午餐 / 晚餐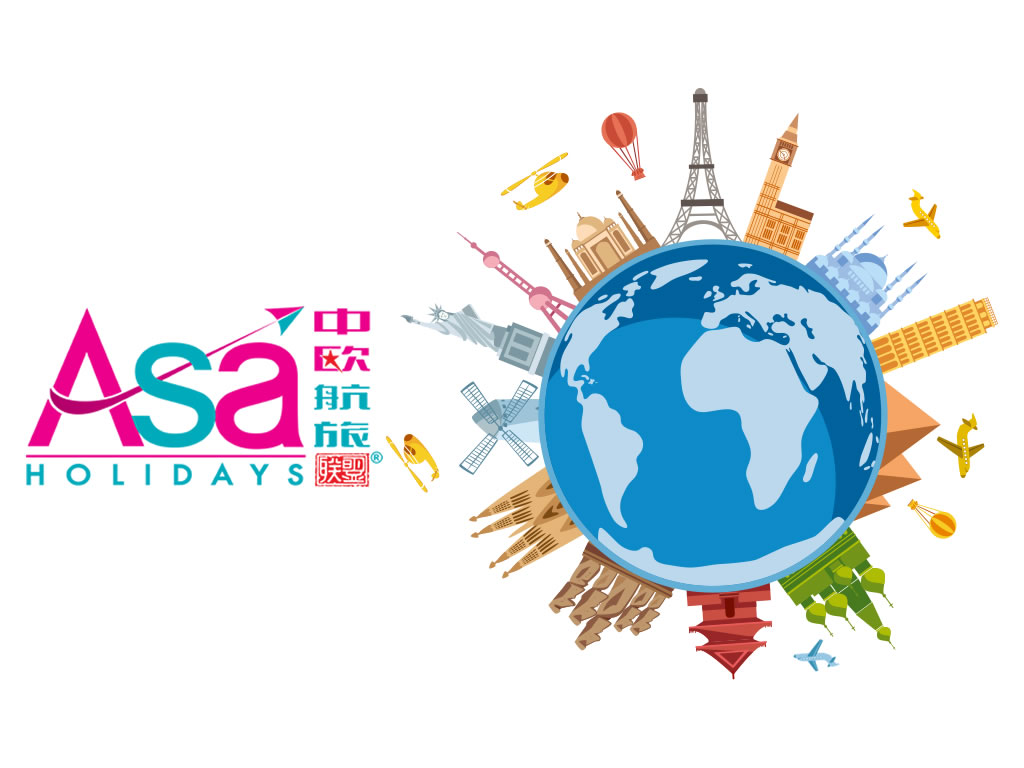 早餐后,自由活动或参加自费项目.建议额外自费旅游:金边1日游.住宿:金边金界大酒店. 晚上金界食街晚餐.

早餐 / 晚餐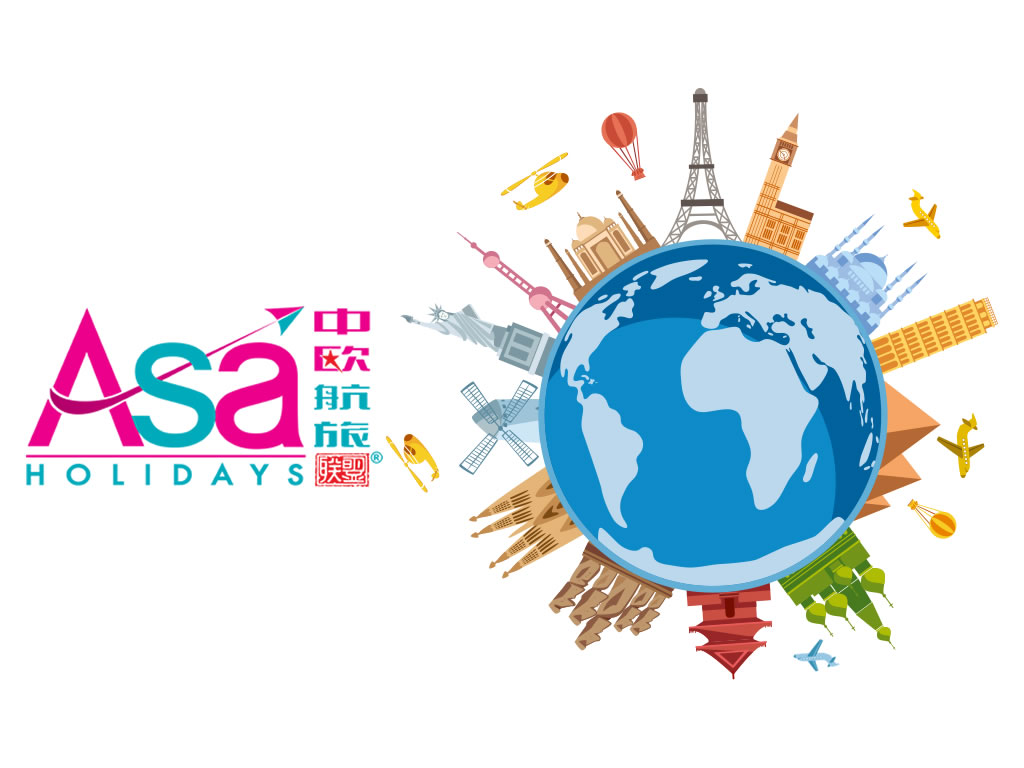 早上送往机场,告别难忘的柬埔寨旅程. 乘坐航班飞返回温暖家园,并希望您同中欧航旅共享美好的回忆.

飞机餐
Tipping
US$6 per day per pax for Tour Guide, Driver and Tour Leader
Useful Info
Remarks:
- Minimum 10 passengers to depart. Less than 10 passengers, the tour can operate at ASA' s discretion, every passenger
need to accept the arrangement.
- In the event of local religion festivals, unforeseen circumstances and/or bad weather conditions, the sequence of the
itinerary may be changed or alternative attraction substituted in without prior notice and/or at short notice in order to ensure
smoother journey and tour.
- Tours will be conducted in Mandarin unless specified
- During major events, accommodation may not be in the city mentioned.