Assemble at Singapore Changi Airport for your flight to Vilnius, the capital of Lithuania.

Meals On Board
Upon arrival, head to Vilnius explore the UNESCO World Heritage listed Old Town for a guided tour including view of Katedros Square, St Ann Church, St Peter & Paul Church, Gates of Down, Presidential Palace, Pilies Street with the 16-18th century historical architecture and monuments.

Lunch / Dinner
This morning, proceed to Trakai, also known as 'Town of Lakes'. Visit Trakai Island Castle and museum on Galve Lake. The historical gothic palace was built by Lithuanian dukes in 14th century and served as their residence, since the city was a capital at the time, and was subsequently used as a prison. Thereafter, transfer back to Vilnius, spend the day free at own leisure.

Breakfast / Lunch
Day 4VILNIUS – KAUNAS - RIGA
Depart Vilnius for Kaunas. Take a leisure stroll at Kaunas Old Town and be admired by beautiful historical architecture such as Kaunas Castle, House of Perkunas, Town Hall and St Michael the Archangel. Continue, transfer to visit Ninth Fort Memorial Museum. It is a part of the Kaunas Fortress. Originally constructed as a prison and way-station for prisoners being transported to labour camps and subsequently was used as aplace of execution for Jews, captured Soviets, and others. Then, proceed to visit the world famous Hill of Crosses. This pilgrimage site features thousands of crosses dating back to the 19th century that symbolise Christian devotion and a Lithuanian national fervour. In the evening, cross the border of Latvia to Riga for overnight stay.

Begin your morning with guided city tour in Riga's historical centre. It is a UNESCO World Heritage Site, noted for its Art Nouveau architecture and 19th century wooden architecture. Visit the tallest church - St Peter Cathedral, view the Three Brothers House, Statue of Roland, Latviesu Strelnieku Laukums, Central Market and Town Hall Square. Thereafter, spend the rest of the day free at own leisure.

Breakfast / Dinner
Day 6RIGA - PARNU - TALLINN
After breakfast, proceed to Sigulda, one of the scenic town in Latvia, It is home to medieval castles and public monuments. Visit the Turaida Stone Castle for a perfect vantage point of Latvia's charming and romantic wilderness. Next, head towards Parnu, a historical beautiful seaside resort town with a small harbour in thesouthwestern Estonia. Walk through the Ruutli Tanav, view the Town Hall and St. Catherine's Church, a Russian Orthodox church was built in 1764-1768. Continue your journey to Tallinn for check-in hotel.

Breakfast / Lunch / Dinner
Today, enjoy a city tour of Tallinn, a picturesque old city, where whole districts date back to the Middle Ages. You will visit the Old Town with its quaint narrow streets and beautiful merchants' houses exemplifying the best of Gothic architecture. View the Toompea Castle, Town Hall Square, and the 19th century RussianOrthodox Cathedral of Alexander Nevsky, In December, you may have opportunity to soak into the festivities atmosphere of the Christmas Market* at the Town Hall square. Thereafter, free at own leisure.

Breakfast / Lunch
Day 8TALLINN – FERRY - HELSINKI
This morning, transfer to take ferry to Helsinki for city tour. First, visit the Senate Square, view the oldest stone building in Helsinki - White Cathedral, Parliament Building and head to see the Sibelius Monument. Next, visit Temppeliaukion Church (entrance included) which is constructed out of solid rock. In December before Christmas, you may have an opportunity to explore Christmas Market* at the Senate Square.

Breakfast / Lunch
Day 9HELSINKI ✈ SINGAPORE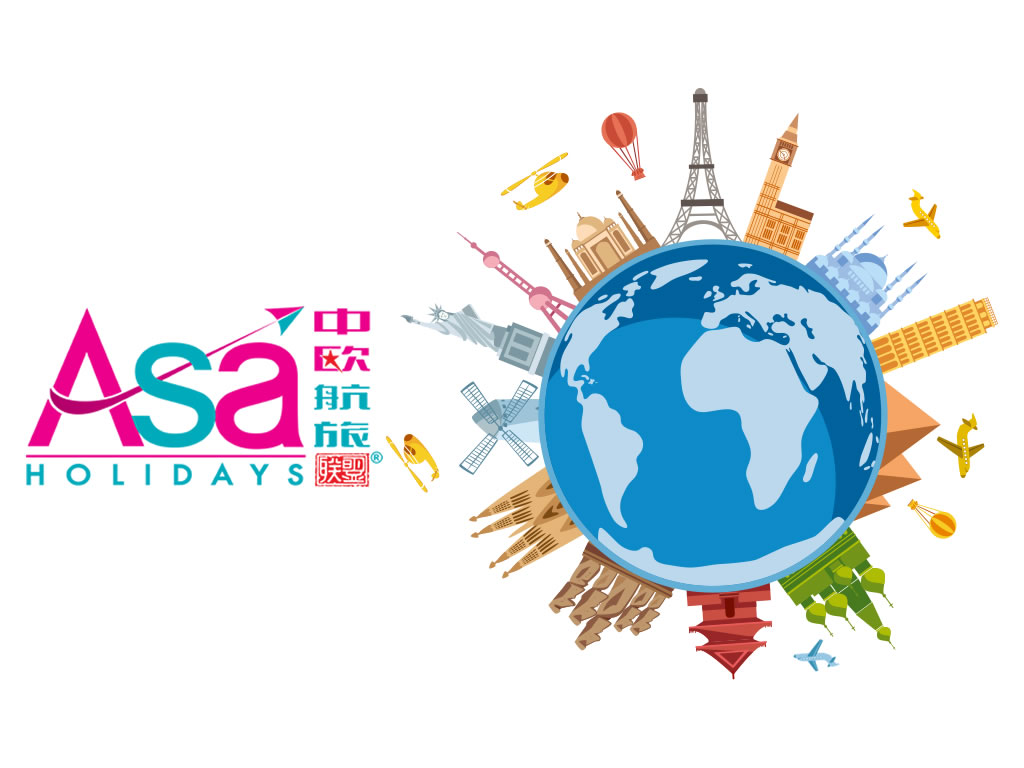 Free at own leisure till time to gather and transfer to airport for your flight home.

Meals On Board / Breakfast

在新加坡樟宜机场集合,搭乘客机飞往立陶宛首都—维尔纽斯。

飞机餐
抵达后,带您探索被联合国教科文组织在1994年列入世界遗产名录的维尔纽斯老城区。畅游大教堂广场,欣赏最美丽的圣安妮教堂,巴洛克风格的圣彼得圣保罗教堂, 黎明之门,格迪米纳斯塔, 总统府, 最繁华的皮利斯街以及中世纪古典风格建筑群和纪念碑等。

午餐 / 晚餐
今早,驱车前往特拉凯,亦被称为"湖之城"。带您参观屹立在加尔瓦湖上, 独一无二的特拉凯岛城堡。在十四世纪时,城堡是作为防御堡垒,后来改为凯斯图蒂斯大公爵的官邸。最后,被当成监狱。随后,返回维尔纽斯,享受自由活动时间。

早餐 / 午餐

启程欢畅被联合国教科文组织列入了世界文化遗产和自然遗产的里加。走在绵延弯曲的复古街道上,欣赏着19世纪木制结构的哥特式和巴洛克式以新艺术风格重叠的建筑群,仿佛时光倒流。游览最高的圣彼得教堂,三兄弟屋,罗兰雕像,步兵广场,中央市集和市政厅广场之后,您可利用自由活动时间探索里加古镇。

早餐 / 晚餐
早餐后,驱车前往拉脱维亚美丽城市—斯伽尔达。带您游览图拉伊达城堡,登上城堡主塔,俯瞰拉脱维亚独特美丽的原野自然风貌。随即,前往爱沙尼亚西南部的小港口城市派尔努。带您漫游骑士街,赏圣凯琳教堂和市政厅。续程,往北前行到爱沙尼亚首都塔林住宿。

早餐 / 午餐 / 晚餐
今天,将悠游漫步塔林老城巡礼。探索13世纪中叶的塔林老城区,您会发现至今仍保存完整的中世纪教堂、民居、街道纵横交错及商店等。畅游塔林最古老的托姆比亚山城堡、市政广场及19世纪的亚历山大涅夫斯基大教堂。在12月圣诞节前夕,您将有机会欢逛广场内的圣诞市集*,融入浓郁又温馨的圣诞气氛。之后,自由活动。

早餐 / 午餐
今早,将带您搭渡轮到芬兰的赫尔辛基。抵达后,到议会广场,观赏建于1852年的赫尔辛基大教堂。接着,参观西贝柳斯公园和岩石教堂。这里的景观自然质朴,教堂内壁是未经任何修饰的岩石的本来面貌。在圣诞节前,将有机会欢逛圣诞市集*。

早餐 / 午餐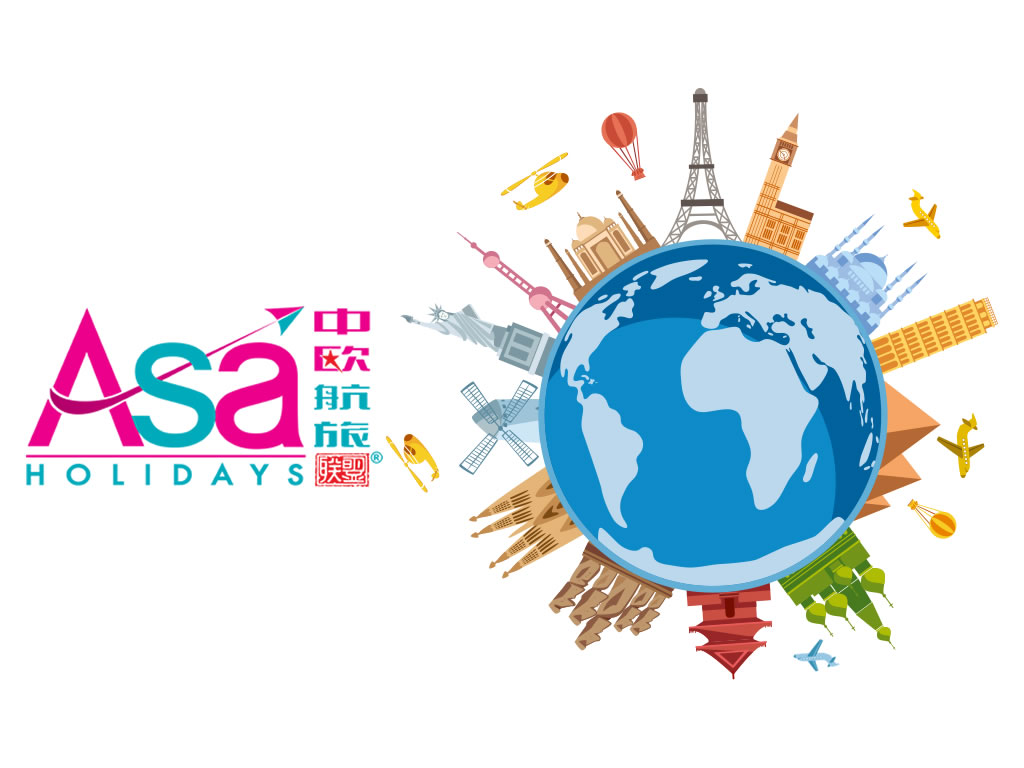 如果时间允许,您可自由欢逛至集合时间送往机场乘客机返回新加坡。

飞机餐 / 早餐

Useful Info
Note :
1. In the event of local religious festivals, unforeseen circumstances and/or bad weather conditions, the sequence of the itinerary may be changed or altered. Alternative attractions will be substituted without prior notice and/or at short notice in order to ensure a smoother journey and tour. Should places of religious worship/museum be closed for public visiting, the tour will end at the actual sites and there will be no replacement or refund value.
2. All bookings will be subjected to terms and conditions as stipulated in this brochure.
3. Admission and entrance ticket will be included when specified.
4. Tour is conducted in English.
5. All hotel ratings are based on local standards. In the event that accommodation in the stated hotel is unavailable, it will be replaced by another hotel of similar standards.
6. During major events, accommodation may not be in the city mentioned
7. ASA Holidays recommends you to buy travel insurance for your travel to ensure coverage.
8. All flights are subject to change without prior notice
9. In the event of discrepancies between English and Chinese itinerary, please refer to the English version.
10. Room types are based on run of the house and allocated by respective hotels. ASA Holidays will not be responsible for the differences of the room allocated.
11. Participation of optional tours will be at passengers' own choice and expenses.
12. Participants need to be properly attired when visiting places of religious worship; ASA Holidays will not be responsible for refusal of entry. Should places of religious worship be closed to public due maintenance and/or by local authority and/or religious event, there will be no replacement.
13. Package price excludes Europe City Tax ranging Euro $1-$4 per city per day. All passengers are required to pay upon checking in at the respective hotels.