※※※ ASA EXCLUSIVE ※※※
The Original SANTA CLAUS from Lapland, Finland Invites you & your family to Celebrate Christmas in International 5* hotel Hotel.
Guest performing couple Leon Lin & Febe Huang
5* Hotel & No Shopping Throughout(5Nights upgraded International 5* hotel )
Russian style Volga Manor
Special Experience: Real Dongbei Dining Delights
Direct Flight by Scoot Air Boeing 787Dream Liner to Shenyang OR Harbin
ASA all-sidedly Upgraded Cabin Service:
(Including 25kg check-in luggage + 1 meal on return flight)
Accommodation:7 Nights 5* Hotel Stay(5N upgrade International 5* hotel )
Meal: 7 Breakfast ,7 Lunch,7Dinner
Additional tour: Chongqin Road+ Xuequan + Horse-drawn sledge +Guandong Ancient street+ Man folk-custom museum =RMB$600
☺☻ Thoughtful Little Gifts: heating pack bag; hat; gloves; scarf
Day 1SINGAPORE / SHENYANG
Begin your holiday with a pleasant flight to Shenyang. Upon arrival, visit Shenyang Imperial Palace, which was once the royal residence of two Qing emperors (Taizu Nurhaci and his son Taizong Huangtaiji) and second only to the Imperial Palace in Beijing in scale. Afterwards, continue to experience the historical atmosphere at Manqing (Manchurian) Street in front of Imperial Palace, where a whole road of the souvenir and handicrafts are sold. Head to Shengyang Central Street.

Lunch / Dinner
Depart to Changchun, continue your trip to Jingyuetan Ski Resort (Extreme exercise, will be on your own cost) in Changchun. Being different from most of the other skiing resorts, here is distinguished for its unique 'skiing in the city'. Take a Horse-drawn sledge at your own expenses.

Breakfast / Lunch / Dinner
Leave for Harbin, tour to Central Street, along which is all the European architectural style buildings. Next, proceed to one of the most attractive place in Harbin, Harbin international Ice and Snow World, it is one of the richest sources of ice and snow culture in the world. The annual Harbin International Ice and Snow Sculpture Festival is one of the four largest ice and snow festivals in the world.

Breakfast / Lunch / Dinner
Tour to Volga manor. Every building in this mansion is the authentic Russian style and even all the materials are imported from Russia. Pay a visit to Harbin Stalin Park , see the People Flood Control Success Memorial Tower. Following, head to St. Sophia Orthodox Church, the most impressive, and imposing, structure. Enjoy the winter swimming performance.

Breakfast / Lunch / Dinner
Proceed to China Snow Town , a fairytale-like place where the snow is natural and pristine. Savor the DongBei Specialty Farm Feast. Tonight, you will be staying in the snow village, experience the Kang bed-stove a unique way of life in Northeast China.

Breakfast / Lunch / Dinner
Enjoy a nice walk at Xue Yun Street, a signature attraction in Snow town, the house, the snow on the branches, to retain the very integrity. Next, pay a visit to Snow Village Monument. The height of the snow covers can reach 2 meters. Because of its unique climate, the Snow Town is a fairy land which could not be copied in other place in the world. Leave for Jilin.

Breakfast / Lunch / Dinner
Today you may have a chance to see the Rime Scene (subject to weather condition). Rime in Jilin, so called the poetic beauty of 'spring in winter', together with sea of clouds in Mt. Huangshan, the sunrise on the Mt. Taishan, as well as the tiding wave of Qiantang River, has been named as 'Four Natural Splendors of China'. Tour to Changbai Island to watch the wild birds (Viewing waterfowl is a natural ecological phenomenon ,so depend on the weather condition).

Breakfast / Lunch / Dinner
Free leisure till been transferred to airport for the flight back to Singapore.

Meals On Board / Breakfast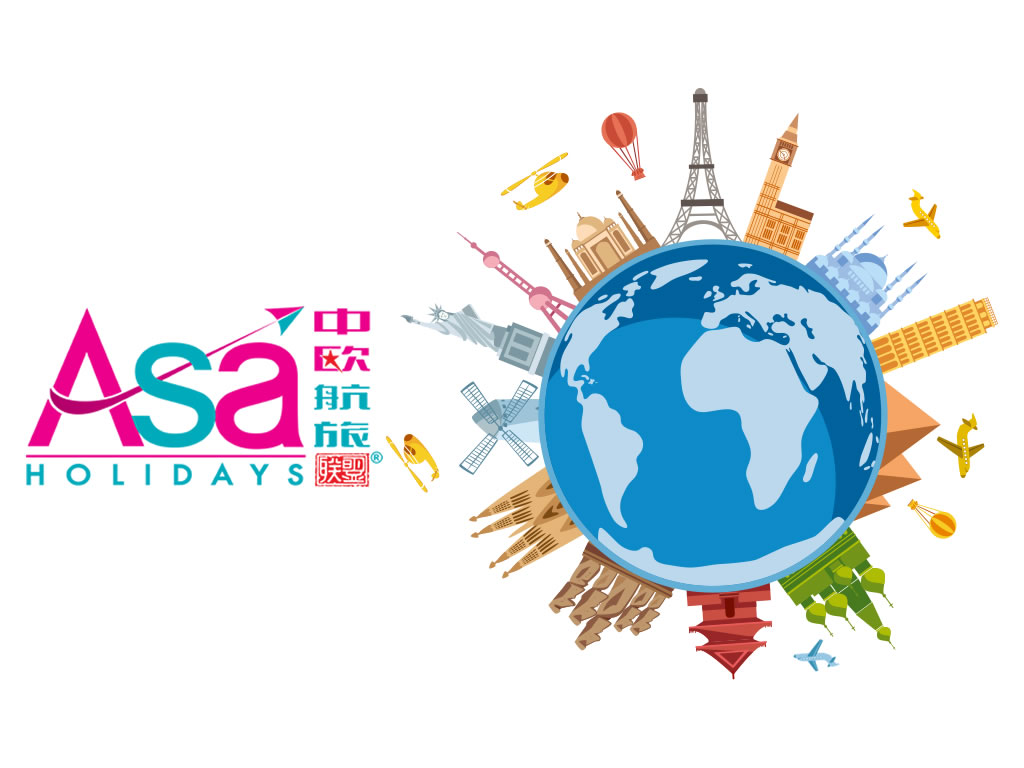 于樟宜国际机场集合后搭乘国际航班出发沈阳,游览沈阳故宫--清朝入关前的宫殿,充满满、蒙、藏、汉建筑特色,门前的满清一条街更体现出浓郁的明清特色。前往东北地区著名的商业圈沈阳中街尽情购物。

午餐 / 晚餐
前往长春,赴东北三省距离城市最近的滑雪场与台湾日月潭齐名的净月潭滑雪场(自费体验冰雪项目),冬季这里银装素裹、粉妆玉砌,白雪覆盖下的净月潭带着童话的气质,可乘坐于马拉爬犁或狗拉车,穿越于茫茫雪野,于皑皑白雪覆盖的冰湖上畅享林海雪原带给您的安静与舒适。(注:冰雪项目属于剧烈运动,因此设为自费项目请客人自由选择参加。)

早餐 / 午餐 / 晚餐 (农家风味)
前往黑龙江省省会哈尔滨市,游逛俄罗斯风情街中央大街,感受别样的俄罗斯风情。夜幕降临之后前往冰雪大世界,饱览北国的冬天千里冰封、万里雪飘。冰城哈尔滨打造的冰雪大世界集天下冰雪艺术之精华,融冰雪娱乐活动之大成的景观,被称为当今世界规模最大、冰雪艺术景观最多、冰雪娱乐项目最全、夜晚景色最美、活动最精彩的冰雪旅游项目。我们将带您走进琼楼玉宇、火树银花般的梦幻冰雪世界。

早餐 / 午餐 / 晚餐 (长白山珍)
游玩伏尔加庄园,冬季是伏尔加最美的季节,俄风醇厚的伏尔加庄园被冰雪覆盖后将俄罗斯风情演艺的风情万种淋漓尽致。大雪纷扬! 数十座俄罗斯建筑各色尖顶在让您如同置身童话世界。之后前往哈尔滨市标防洪纪念塔,它坐落在中苏友谊公园斯大林公园内,这里位于松花江畔冬季的松花江畔千里冰封,举世闻名的哈尔滨冰灯就是在这条母亲河里采出的天然冰块制成的,继而前往欣赏索菲亚大教堂广场是如今中国保存最完美的典型拜占庭建筑,整个广场凝聚着音乐的优美旋律与建筑智慧之光。

早餐 / 午餐 / 晚餐
前往中国雪乡,沿途欣赏千里冰峰、万里雪飘的北国风光。品尝东北特色农家菜,体会外面冰雪纷飞的冬天,室内却是生机盎然的春天的独特季节差异。今晚您将入住雪乡民宿,感受暖融融雪炕这一东北独特的生活方式。(注:冰雪项目属于剧烈运动,因此设为自费项目请客人自由选择参加。)

早餐 / 午餐 / 晚餐 (三套碗)
自由漫步在最为淳朴的北方特色的农家村落—雪韵大街,拍摄雪乡景色,观松赏雪好似置身于童话世界,尽情玩味大自然赋予冰雪的乐趣,雪乡的夜景尤为美丽,洁白如玉的白雪在大红灯笼的照耀下,宛如朵朵白云飘落人间,欢乐无穷您将漫步最为淳朴的北方特色农家村落参观雪乡纪念碑,观赏积雪期长达七个月,积雪深达2米自然形成雪野,拍照留念。之后前往吉林市,晚餐后入住酒店。(注:冰雪项目属于剧烈运动,因此设为自费项目请客人自由选择参加。)

早餐 / 午餐 / 晚餐 (圣诞晚宴)
观赏有中国四大自然奇景之一与泰山日出、黄山云海、钱塘潮涌齐名的吉林雾凇胜景,雾松岛因雾凇多且美丽而得名。这里的地势较吉林市区低,又有江水环抱。冷热空气在这里相交,冬季里几乎天天有树挂,有时一连几天也不掉落。是欣赏雾凇这一北国特有奇景的绝佳去处。继续前往长白岛,这里冬季聚集了包含珍稀的中华秋沙鸭在内的众多野生水禽。您将漫步于松花江畔,如不亲临其境您绝对无法想象零下30几度的低温下江水潺潺流过而不结冰的神奇。之后前往沈阳。

早餐 / 午餐 / 晚餐
早餐后自由活动于指定时间集合后前往机场结束愉快旅程。

飞机餐 / 早餐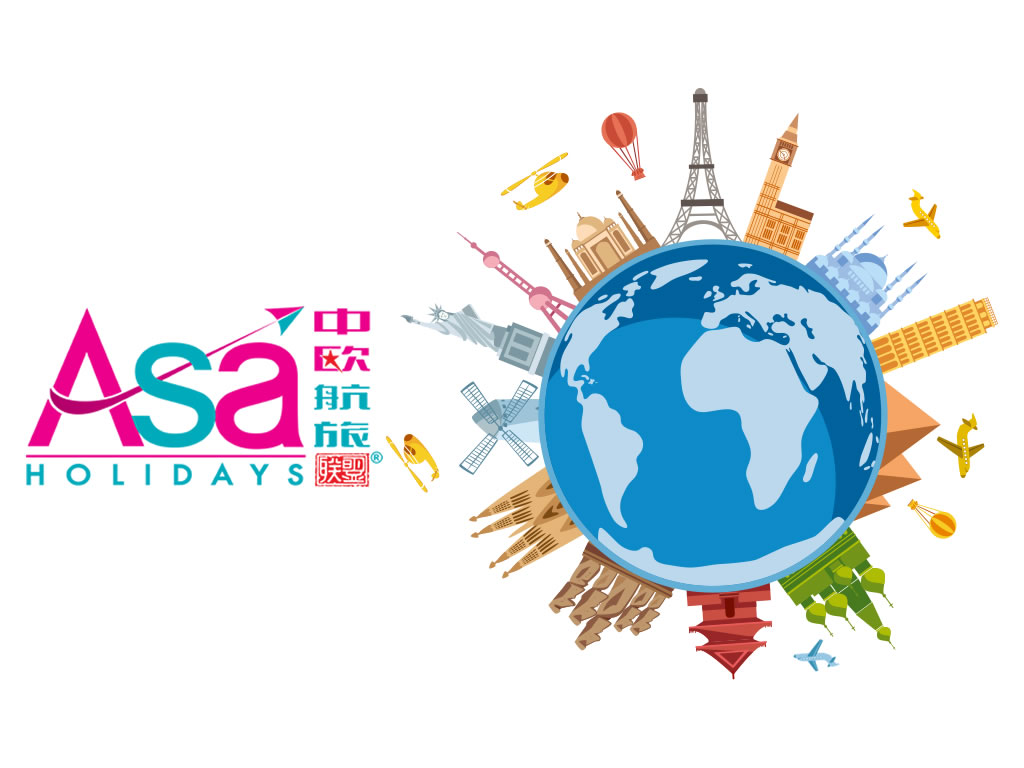 Visa
Filipino: Yes
Australian: Yes
American: Yes
Indian: Yes
Chinese: No
Singaporean: No
Indonesia: Yes
Malaysian: Yes
*Please note that the above visa information should be used as a reference without warranties.
Tipping
Gratuity: A nominal fee of RMB25 person / per day will be given to the guide & driver in reciprocation for the service rendered.e.g.8 days =RMB200/P
Useful Info
Remark:
1. In the event of local religious festivals, unforeseen circumstances and/or bad weather conditions, the sequence of the itinerary may be changed or altered.
Alternative attractions will be substituted without prior notice and/or at short notice in order to ensure a smoother journey and tour.
2. Admission and entrance ticket will be included when specified.
3. Minimum group size of 10 passengers is required for a confirmed departure. Group size of 10 and below will solely be at the discretion of ASA Holidays and passengers need to accept the arrangement.
4. Tour is conducted in Mandarin.
5. All hotel ratings are based on local standards. In the event that accommodation in the stated hotel is unavailable, it will be replaced by another hotel of similar standards.
6. During major events, accommodation may not be in the city mentioned
7. ASA Holidays recommends you to buy travel insurance for your travel to ensure coverage.
8. All flights are subject to change without prior notice
9. In the event of discrepancies between English and Chinese itinerary, please refer to Chinese version.
10. Room types are based on run of the house and allocated by respective hotels. ASA Holidays will not be responsible for the differences of the room allocated.
11.Singapore tour leader service fee :SGD 2 person / per day = SGD16/P