※※※ ASA EXCLUSIVE ※※※
Direct Flight by Scoot Air Boeing 787
ASA all-sidedly Upgraded Cabin Service:(Including 20kg check-in luggage + meal on board)
No Shopping !!!
Mt.Changbai: The famous mountain in North Eastern China
Red Beach Scenic Zone: Largest Preserved Wetland
Upgrade to 5* Hotel & Russian style Volga Manor 1N Stay
Shenyang – Tulip Blossom; Mt Changhai Flowering Season
Changchun - Peony Blossom; Harbin – Clove Blossom
Special Arrangement : Harbin Ice& Snow world indoor Theme Park ( only departure @ Apr )
Additional tour (RMB600 per pax, to be paid in China): Andong Ancient Street + Changbaishan Mojie+Mansion of General Zhang + Shenyang Zhongjie shopping street + Financal Museum +
Note: The best time to enjoy the blossoms in Apr- May each year, but it still depends on the weather there.
Meals: 7Breakfasts, 7Lunches, 7Dinners
Accommodation:7 Nights Hotel Stay
Day 1SINGAPORE / SHENYANG
Begin your holiday with a pleasant flight to Shenyang, the provincial capital of Laoning. we visit theShenyang Imperial Palace, it was once the royal residence of two Qing emperors (Taizu Nurhaci and his son Taizong Huangtaiji) and second only to the Imperial Palace in Beijing in scale. This magnificent architectural edifice is famous for its unique blend of Manchu and Han architectural styles. Shenyang cuisine has a long history; its dumpling banquet is one of the best. You will experience the historical atmosphere at Manqing (Manchurian) Street in front of Imperial Palace, where a whole road of the souvenir and handicrafts are sold.

Meals On Board / Dinner
Day 2SHENYANG/HARBIN (HIGH SPEED TRAIN)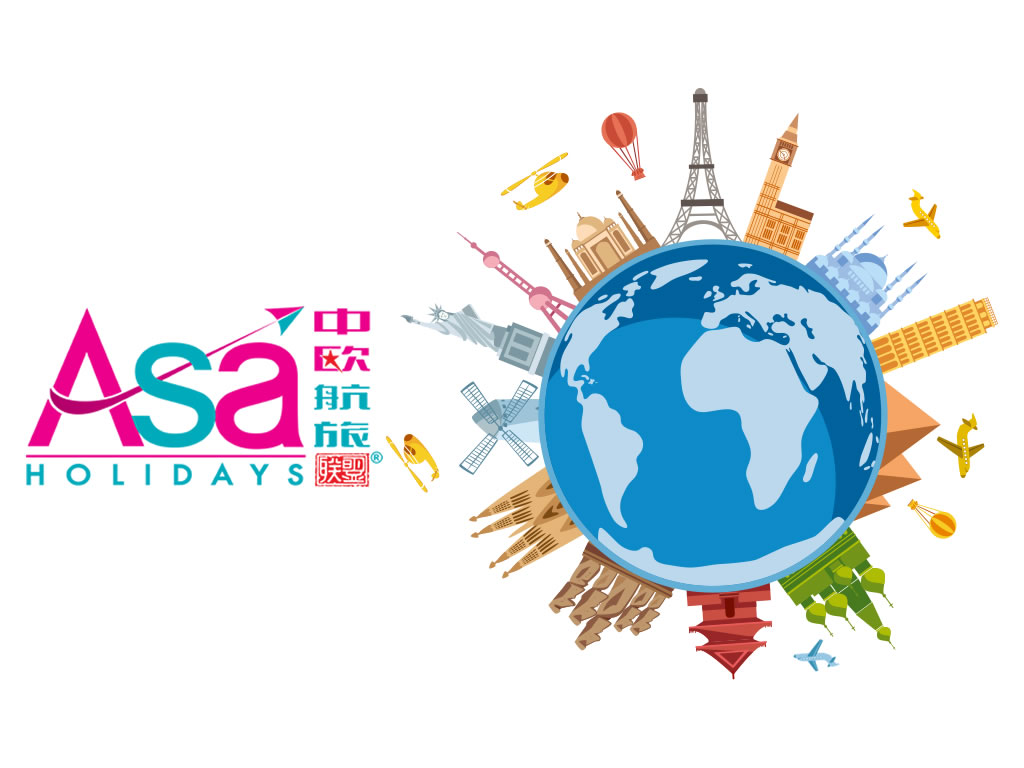 After a pleasant breakfast, This morning visit Shenyang Expo for Tulip blossom. The Expo is about 6 million tulips, mostly leaves lush, brewing beautiful flowers, careful observation, some tulip has quietly grown bud. Shenyang Expo, many varieties of flowers, the class only perennial flowers there were more than 1500 varieties, in addition to greenhouse over 1500 varieties of flowers, the flower is about more than 650 varieties. After lunch take high speed train to Harbin visit Volga Manor - a magnificent Russian-style architecture will surely bring you into a fairytale world. With an area of six hundred thousand square meters, Volga Manor in northeast China's Harbin is an amplification of the city's Russian influences. Not only does it boast authentic Russian dance performances and architecture, the manor also blends wet lands and landscaped gardens. Try the up to 90 degrees Banja Russian-style sauna of the Manor house

Breakfast / Lunch / Dinner
Visit Flood Prevention Monument Tower, with its unique western retro touch, stood out among all statues in the city and became the true representation of the city's .Walk along the century - old Central Street, and visit St. Sofia Orthodox Church which is the largest Orthodox Church in the Far East. Here you will find out why Harbin is called 'Little Moscow'. Stalin Park was built in 1953. Originally named the 'Jiang Pan Park', it stretches from the east to west with a length of 1750 metres. Next proceed to Changchun ,pride Twelve breeds of cloves in the Clove Garden blossom from May , The park covers an area of about 8,000 square meters, the park planted lilac, leaflets cloves nine varieties, and planted with spruce, oak and other trees, the landscape is divided into six regions, driving birds to sing for them. Special Arrangement : Harbin Ice& Snow world indoor Theme Park (only departure @ Apr )Next visit Changchun Eight Office Buildings of Manchukuo (Weiman Badabu) located in downtown Xinmin Street.

Breakfast / Lunch / Dinner
Day 4CHANGCHUN /DUNHUA /MT CHANGBAISHAN
After breakfast, move on to admire the Peony Blossom in the Peony Park. After Lunch proceed to Mt Changbaishan. On board Follow by visiting Meirensong Park. Next proceed to visit North Korean Folklore Village to understand the culture and activity of the Korean.

Breakfast / Lunch / Dinner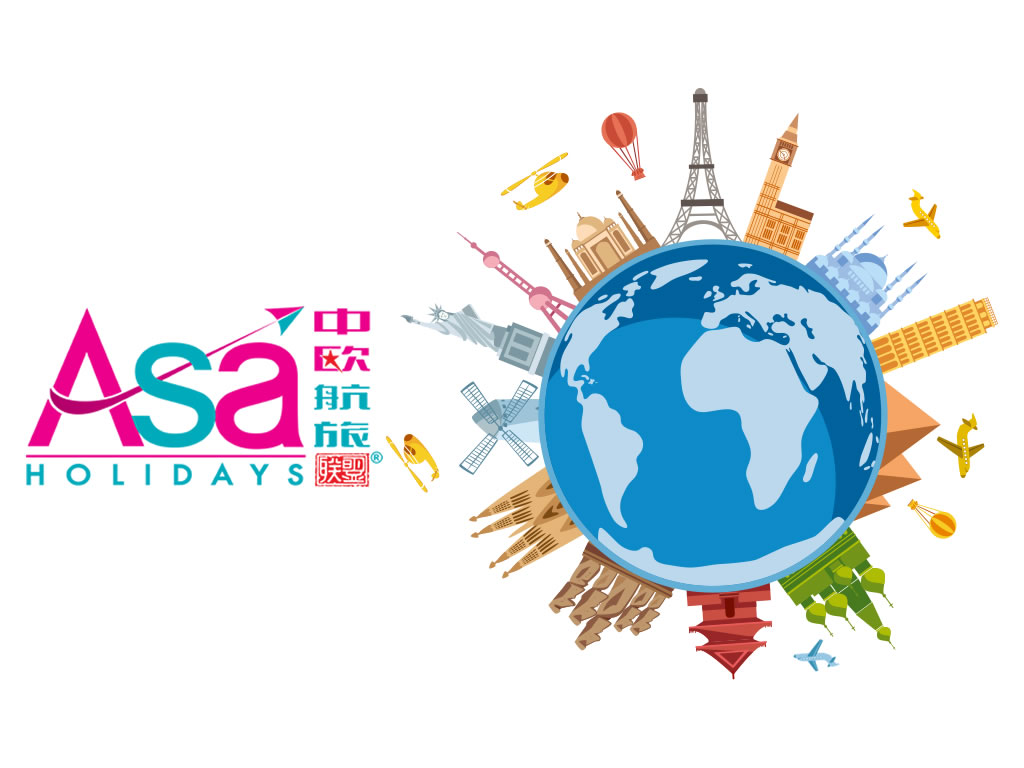 After breakfast, move on to Mt Changbai Scenic Spot. The most beautiful part of Changbai is undoubtedly Tianchi. Surrounded by 16 exotic peaks, the lake is the crater of a volcano, filled with blue waters, known as "The Heavenly Lake". The basin-shaped lake is a typical high mountain lake. The basin-shaped lake is a typical high mountain lake. Later enjoy the hot spring at the famous Shanshuiquan Hot Spring resort.

Breakfast / Lunch / Dinner
Day 6MT CHANGBAISHAN /TONGHUA / SHENGYANG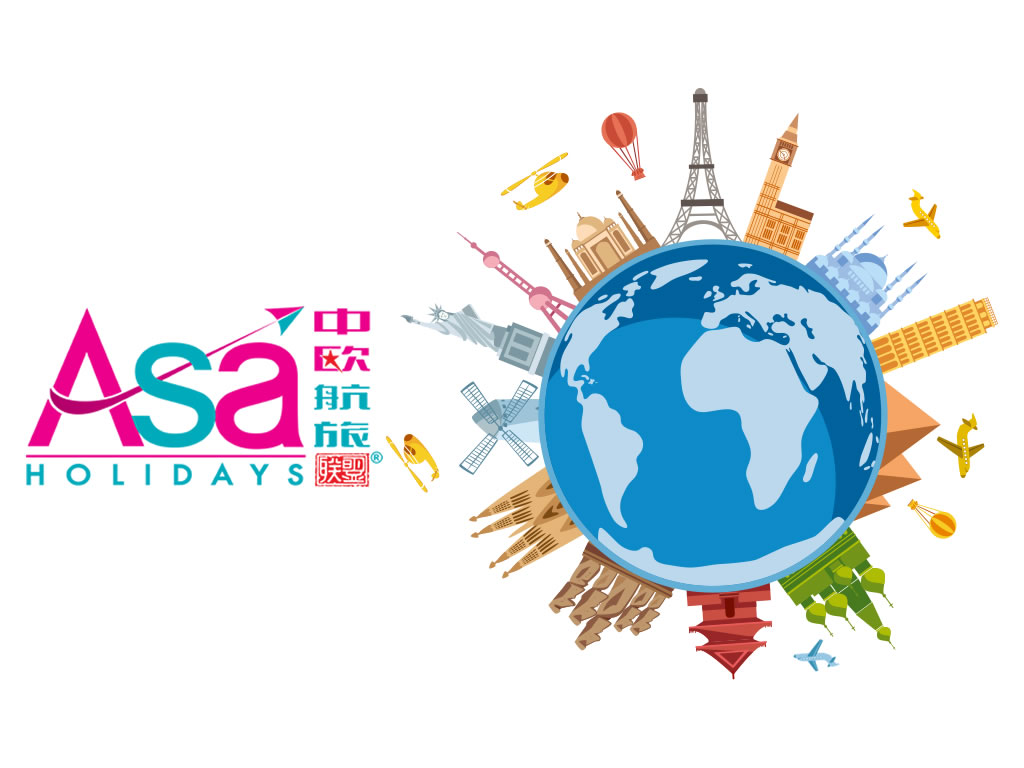 This morning visit Mt Changbaishan natural scenic spots. MaAnShan Observation deck. next proceed to Tonghua and Shengyang.

Breakfast / Lunch / Dinner
Day 7SHENYANG/RED BEACH SCENIC AREA/SHENGYANG
this Morning visit Red Beach Scenic Area. It is situated in the world's largest reed-grass marshland. As its name suggests, it is an awe-inspiringly sea coast teeming with red reed marshes. With the changing of seasons, the marsh changes from pinkish red to fiery red and then to purplish red. Note: In case of Red beach area are not open this date will be changed to Benxi water cave

Breakfast / Lunch / Dinner
After breakfast, free leisure till been transferred to airport for the flight back to Singapore.Note: The best time to enjoy the blossoms in Apr- May each year, but it still depends on the weather there.

Breakfast
于新加坡樟宜国际机场集合后乘国际航班前往沈阳市,抵达后用午餐,之后游览中国现有的两大古代宫殿建筑群之一的沈阳故宫,及完全仿照明清建筑特色而修建的满清一条街,晚餐品尝原味斋传统烤鸭后入住酒店

飞机餐 / 晚餐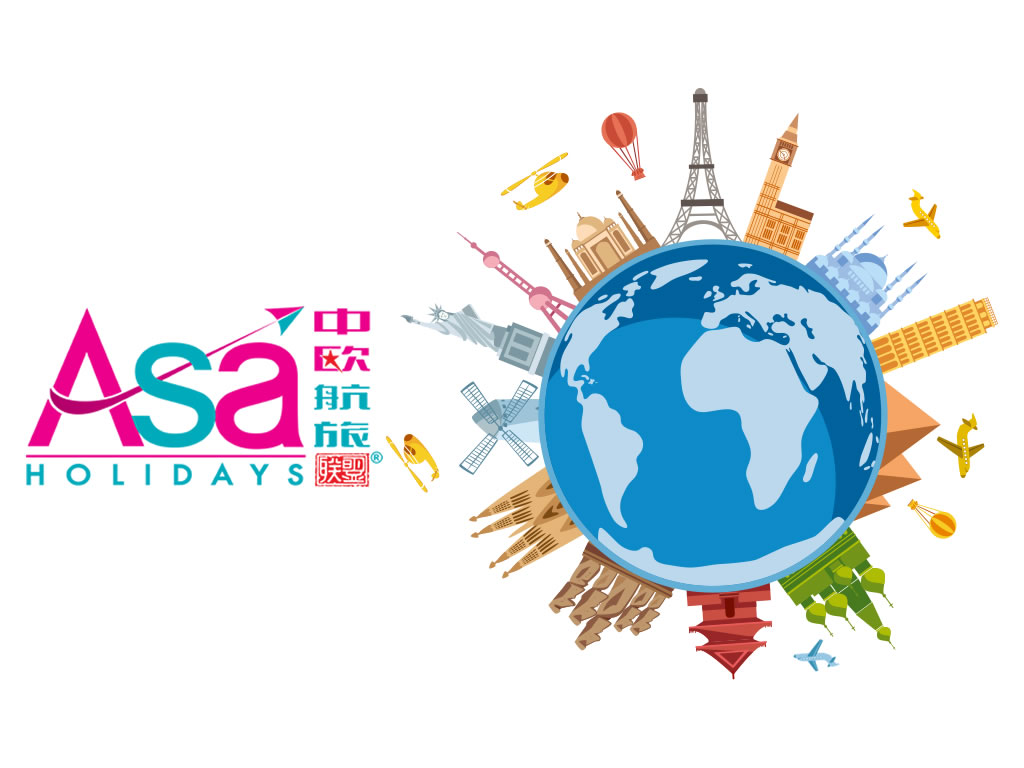 早餐后游览沈阳世博园游览沈阳世博园这里数量最多的花卉是郁金香。世博园约600万株郁金香,正在酝酿着美丽的花朵。沈阳世博园里花卉品种众多,其中仅宿根类花卉便有1500多个品种,另外还有温室花卉1500多个品种、草花约650多个品种。午餐后乘坐高铁前往哈尔滨市午餐品尝东北饺子后赴中国最大的俄罗斯风情庄园---伏尔加庄园,伏尔加庄园是一个以俄罗斯文化为依托的主题公园,位于美丽的阿什河畔,占地面积60万平方米。园区复制了包括在老哈尔滨人心里位置特殊、被拆毁的圣尼古拉教堂、太阳岛江上餐厅米尼阿久尔等数十座俄罗斯古典建筑,您更可以前往三只熊乐园,参观俄罗斯套娃制作工坊及俄罗斯面包房,让您在这里领略到难以寻觅的欧陆文化和异域风情。

早餐 / 午餐 / 晚餐
早餐后往哈尔滨市市标所在的防洪纪念塔、及中苏友谊公园斯大林公园、前往中东铁路公园,登上百年滨州铁路桥俯瞰松花江,游览远东地区最大的东正教堂圣索菲亚教堂广场之后前往丁香公园丁香花一直有着"哈尔滨市花"的美誉,公园内种植的丁香树主要有白花欧丁香、蓝花欧丁香、白丁香、紫丁香、匈牙利丁香、朝鲜丁香、黄丁香等。4月出发之团队特别赠送哈尔滨冰雪大世界室内主题乐园,在春日里感受冰雪带来的奇迹梦幻,彩色绚丽的冰,生动形象的造型,铸造出美丽的童话世界。午餐后乘车前往长春市。抵达后乘车游览伪满洲国时期政府机构所在地的新民大街车游伪满八大部,及长春最大的市中心广场文化广场后游览孔子文化园。

早餐 / 午餐 / 晚餐
Day 4 长春/敦化(约3.5小时)/长白山(约2.5小时)
早餐后游览牡丹园牡丹园历经十余年的不断进取,已成为吉林省乃至东北三省唯一的精品公园。园内名花贵树星云遍布,其中牡丹一万余株,芍药两千多株,还有大丽花、刺梅等各类花卉前往延边朝鲜族自治州第一村红旗朝鲜民俗村,在这里您可身着朝鲜传统服饰拍照留念,并可亲身体验朝鲜民族食品泡菜和打糕的制作以及朝鲜族荡秋千等传统运动。后前往长白山游览美人松公园。晚餐于入住酒店品尝长白山珍。

早餐 / 午餐 / 晚餐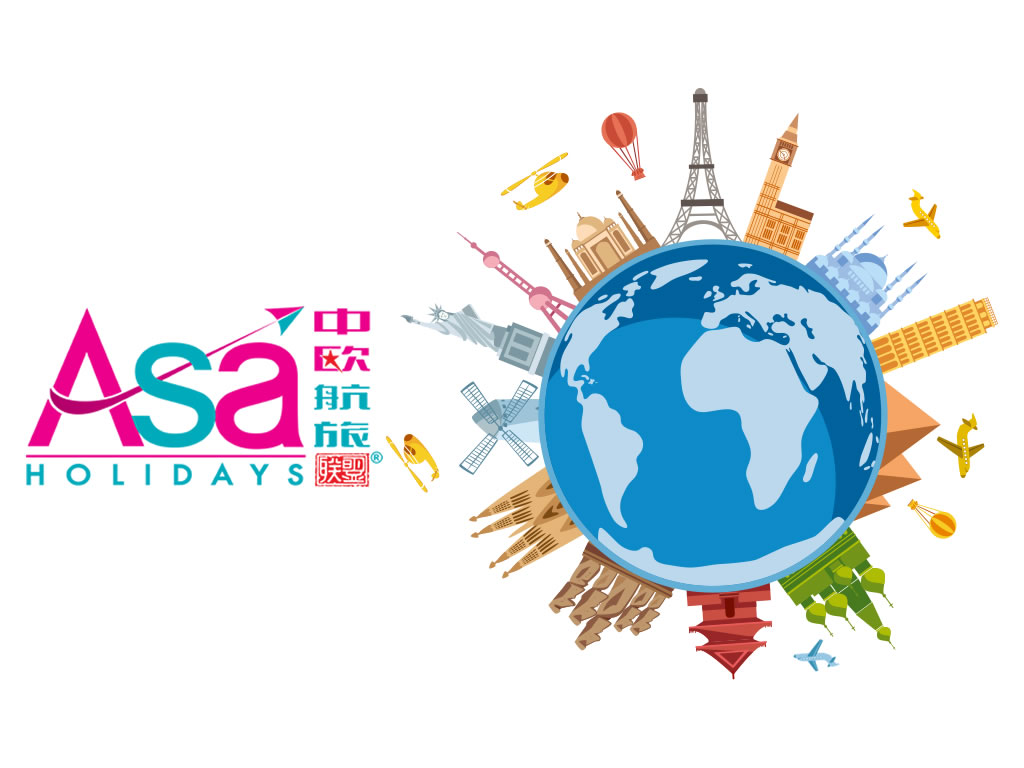 早餐后前往长白山北坡景区,于山门处搭乘景区内环保车前往各主要景点,饱览关东第一名山长白山自然奇景,搭乘导站车前往位于主峰的长白山天池是我国最高的火山口湖,有万水之源之称的长白瀑布更是东北三江源头(松花江、鸭绿江、图门江)孕育东北近一亿人口,风景如画的绿渊潭,长年喷涌,雾气腾腾的温泉群、无一不似童话仙境天地有大美尽在长白山。游览长白山花海:由各色花卉组成,山花烂漫分以红色系为主选品种的中国石竹、虞美人(进口)、矢车菊、古代稀、红亚麻、金盏菊高杆、马洛葵、花菱草、粉萼鼠尾草、翠菊百日草红、醉蝶花粉等组合和以黄橙色系为主选品种的硫华菊、百日草黄、万寿菊、金盏菊、花环菊小籽、金盏菊高杆、花菱草、蛇目菊、月见草等组合。注:7-10月初特别赠送长白山花海(能否游览视乎天气情况决定)如因特殊天气长白山无法登顶则自然取消,不做其他退补

早餐 / 午餐 / 晚餐
Day 6长白山/通化 (约4.5小时)/沈阳 (约3.5小时)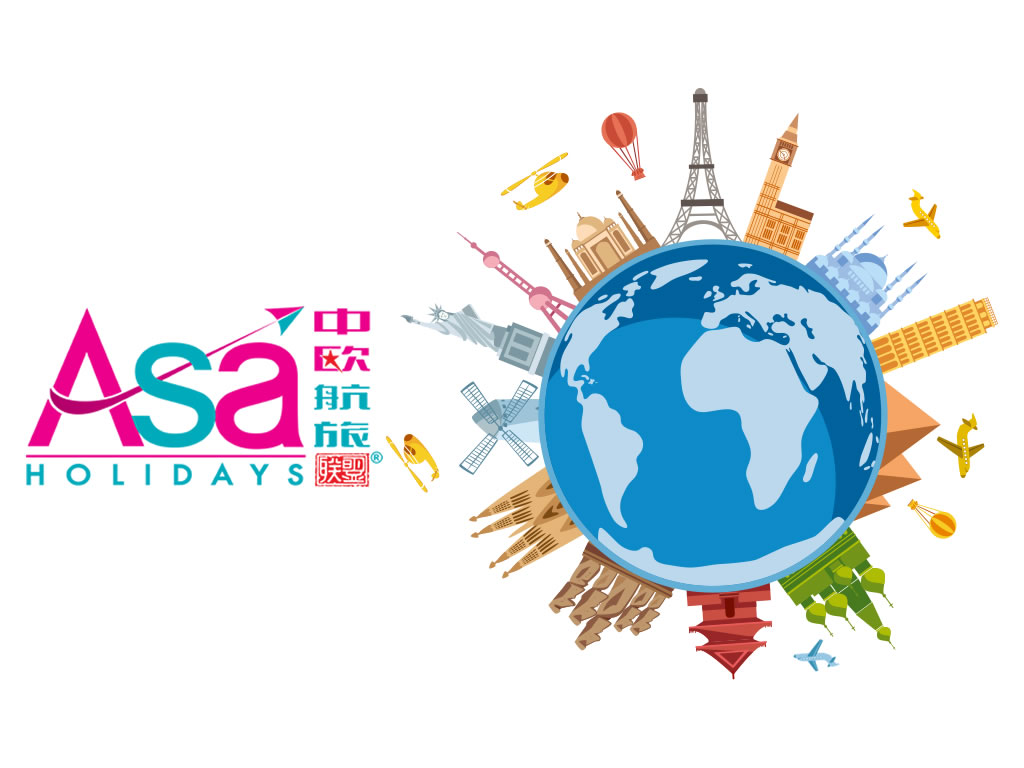 早餐后前往长白山景区登上马鞍山观景台远眺形似马鞍的火山口、并可远眺长白山。之后前往吉林省的通化市,游览玉皇山公园,公园内古朴典雅、环境幽静。

早餐 / 午餐 / 晚餐
Day 7沈阳/红海滩/沈阳(车程约为2.5小时)
红海滩国家风景廊道:早餐后出发前往红海滩这里四月初为嫩红,渐次转深,十月由红变紫,最佳观赏时间为每年4月下旬开始至十月。以举世罕见的红海滩为特色,全球保存最完好、规模最大的湿地资源、世界最大的芦苇荡、。与数以万计的珍稀水禽和一望无际的浅海滩涂构成了一条生态风景廊道。侧是旖旎延绵的红海滩,右侧是一望无际的芦苇荡。在春夏时节,红绿相济;在秋冬时节,金红相映,一路贯通。堪称世界奇观!之后返回沈阳市 注:特别赠送红海滩钓螃蟹(钓螃蟹需视乎螃蟹自然)

早餐 / 午餐 / 晚餐
早餐后自由活动至指定时间集合后前往机场搭乘国际航班返回美丽家园,结束愉快旅程!注:此行程所列之赏花景点均为自然景观,能否欣赏均要视天气情况而定,若无法赏花则改为游览自然景观不做其他退补,敬请留意。

早餐
Visa
Filipino: Yes
Australian: Yes
American: Yes
Indian: Yes
Chinese: No
Singaporean: No
Indonesia: Yes
Malaysian: Yes
*Please note that the above visa information should be used as a reference without warranties.
Tipping
Gratuity: A nominal fee of RMB25 person / per day will be given to the guide & driver in reciprocation for the service rendered.e.g.8 days =RMB200/P
Useful Info
Remark:
1. In the event of local religious festivals, unforeseen circumstances and/or bad weather conditions, the sequence of the itinerary may be changed or altered.
Alternative attractions will be substituted without prior notice and/or at short notice in order to ensure a smoother journey and tour.
2. Admission and entrance ticket will be included when specified.
3. Minimum group size of 10 passengers is required for a confirmed departure. Group size of 10 and below will solely be at the discretion of ASA Holidays and passengers need to accept the arrangement.
4. Tour is conducted in Mandarin.
5. All hotel ratings are based on local standards. In the event that accommodation in the stated hotel is unavailable, it will be replaced by another hotel of similar standards.
6. During major events, accommodation may not be in the city mentioned
7. ASA Holidays recommends you to buy travel insurance for your travel to ensure coverage.
8. All flights are subject to change without prior notice
9. In the event of discrepancies between English and Chinese itinerary, please refer to Chinese version.
10. Room types are based on run of the house and allocated by respective hotels. ASA Holidays will not be responsible for the differences of the room allocated.
11.Singapore tour leader service fee :SGD 2 person / per day = SGD16/P