PHNOM PENH
- Independence Monument
- NagaWorld Entertainment
Complex Featuring: underground duty free shopping mall, world luxury spa award winner, 2000 seater Theatre at NagaWorld 2, exquisite dining options from awardwinning international chefs, including 19 restaurants and cafes, live band at music lounge, DJs spin at F Club and luxurious private karaoke rooms.
Day 1SINGAPORE - PHNOM PENH (VIA SIEM REAP)
Assemble at Singapore Changi Airport for your flight to Cambodia's capital city Phnom Penh by Cambodia Airways charter flight via Siem Reap. The flight will continue its' route to Phnom Penh after alighting a group of passengers at Siem Reap Airport. You may gaze upon the bird eye view of the Magnificent Angkor Wat. Upon arrival at the Phnom Penh international Airport, meet and greet by our friendly local representative. On your way to your accommodation have a photo-stop at Independence Monument. It's an iconic structure form of a lotusshaped stupa. Tonight, we will stay in NagaWorld Entertainment Complex – one of the finest integrated Casino-Hotels in Indochina. It consists of 2 buildings Naga 1 and Naga 2 linked with underpass shopping mall. Explore NagaWorld and enjoy their award-winning restaurants and spa.

Meals On Board / Dinner
After breakfast, free at leisure and enjoy NagaWorld facilities or join an optional tour of your choice.

Breakfast / Dinner
Day 3PHNOM PENH - SINGAPORE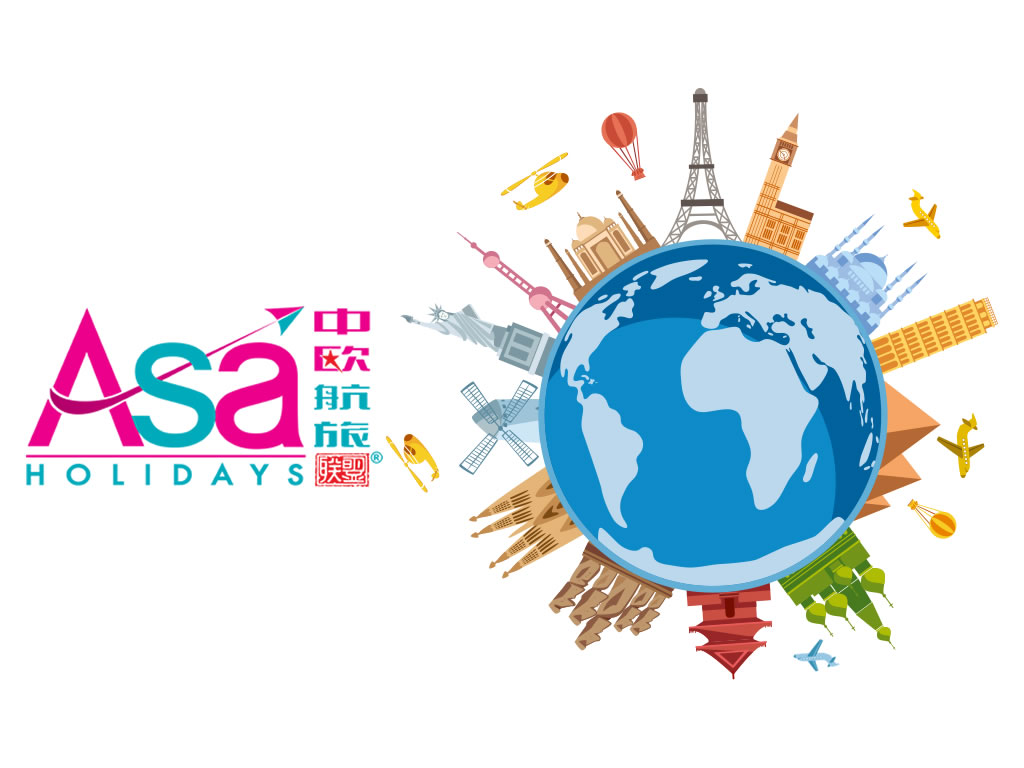 After breakfast, it's time to bid farewell to Cambodia, if time permits enjoy last minutes shopping at leisure before you proceed to the airport for your flight back to Singapore. We hope you have had a memorable time with ASA Holidays.

齐集樟宜机场,乘搭中欧航旅特别专机柬埔寨航空飞往柬埔寨首都金边途经暹粒机场待 此目的地乘客离开机舱后,继续飞往首都金 边。您也有机会俯瞰壮丽的吴哥窟鸟瞰图。抵 达后,观看独立纪念碑,念碑,纪念1953年11 月9日结束法国在柬埔寨的统治。夜晚在金边 最大金界娱乐城豪华赌场酒店住宿。充满地方 风味的娱乐城、赌场、水疗中心和夜间购物体验。

飞机餐 / 晚餐

早餐 / 晚餐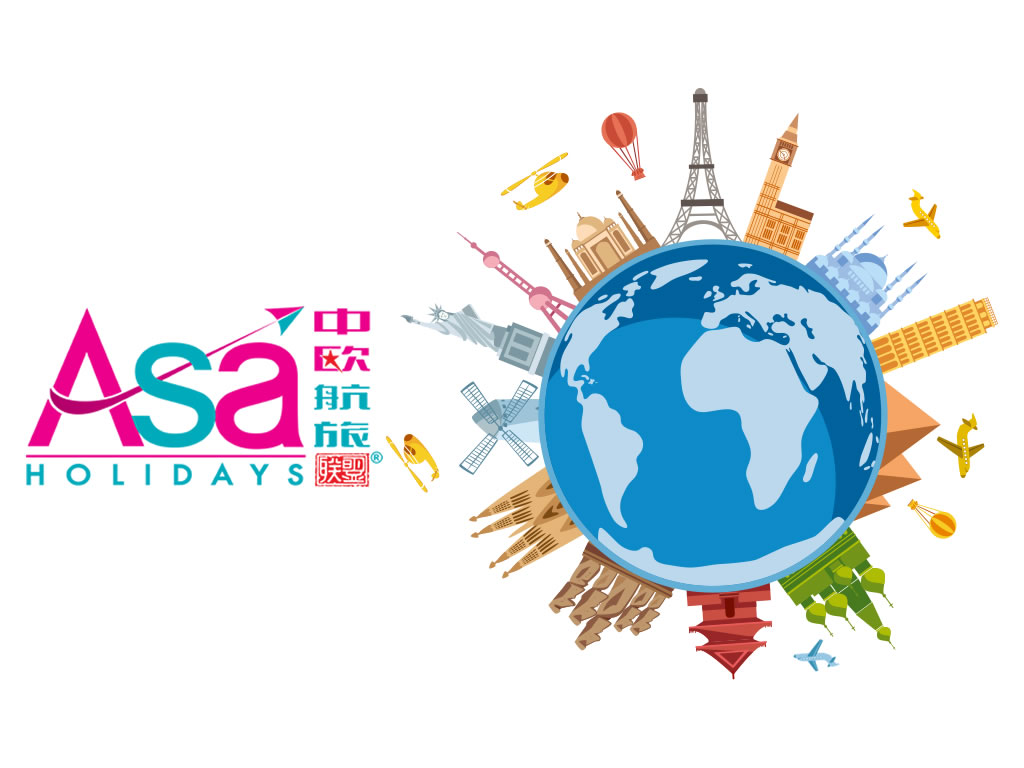 早餐后,随后送往机场,告别难忘的柬埔寨旅程,乘坐航班飞返回温暖家园,并希望您同中欧航旅共享美好的回忆。

Tipping
US$6 per day per pax for Tour Guide, Driver and Tour Leader
Useful Info
Remarks:
- Minimum 10 passengers to depart. Less than 10 passengers, the tour can operate at ASA' s discretion, every passenger
need to accept the arrangement.
- In the event of local religion festivals, unforeseen circumstances and/or bad weather conditions, the sequence of the
itinerary may be changed or alternative attraction substituted in without prior notice and/or at short notice in order to ensure
smoother journey and tour.
- Tours will be conducted in Mandarin unless specified
- During major events, accommodation may not be in the city mentioned.